1,994 jour, 14:16
•
Published in USA
•
de Alex Brinkman
In recent polls pulled from chats, articles and forums, we here at The Nova Guardian have concluded 60-80% of Americans want a war.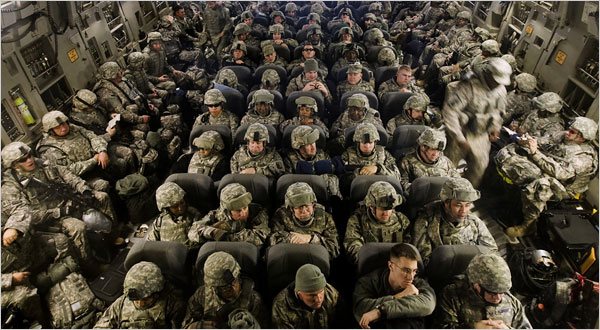 What does this mean? Well for one, people are getting bored, they want something that will make them rush home from school or work to see what has changed. As of now, we log on and its still the same old story, RGR somehow still has the tenacity to run for president... again... and he lost... again... eEurope still looks like a 1st grader's drawing and poor Canada is still (mostly) under the iron fist of Spain.



Same old same old.

Now as great as war is... is it best? We have been safe and sound for a long time and I am sure some people are more than okay with the consistency and think we should focus on helping our allies.

Who knows... But in my opinion, war is coming one way or another.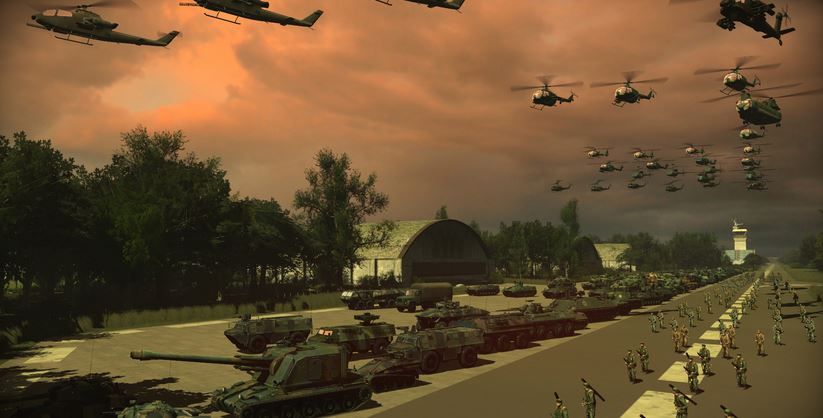 Publier ton commentaire
Qu'est-ce ?

Vous êtes en train de lire un article écrit par un citoyen d'eRepublik, un jeu de stratégie multijoueur immersif où l'on retrouve des pays réels. Créez votre propre personnage pour aider votre pays à atteindre la gloire et devenez un héros de guerre, un grand journaliste ou un magnat de la finance.