1,784 jour, 15:02
•
Published in Republic of Macedonia (FYROM)
•
de MNR Makedonija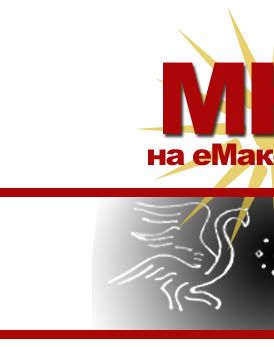 Како резултат на добрата соработка изминатите месеци и исполнувањето на договорот објавуваме дека и во овој месец еРепублика Македонија објавува дека го продолжува Пактот за Ненапаѓање со еРепублика Грција до 6ти Ноември 2012 08:00 ерепублик време.
Договорот ни е од големо значење бидејќи во овој момент војна со еГрција не ни е потребна и пред се не ни е корисна. Време е да се фокусираме на нашата дипломатија и нашето зближување со одредени држави.
Влада на еРепублика Македонија
---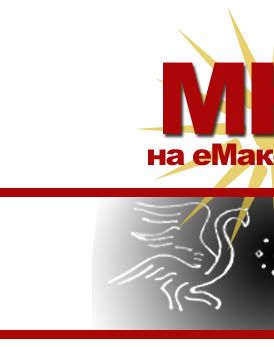 eRepublic of Macedonia is announcing that our Non-Aggressive Pact with eRepublic of Greece will be extender until 6th of November 2012 08:00 erepublik time.
The Government of the eRepublic of Macedonia
Publier ton commentaire
Qu'est-ce ?

Vous êtes en train de lire un article écrit par un citoyen d'eRepublik, un jeu de stratégie multijoueur immersif où l'on retrouve des pays réels. Créez votre propre personnage pour aider votre pays à atteindre la gloire et devenez un héros de guerre, un grand journaliste ou un magnat de la finance.