1,927 jour, 00:30
•
Published in Australia
•
de Australian Defence Department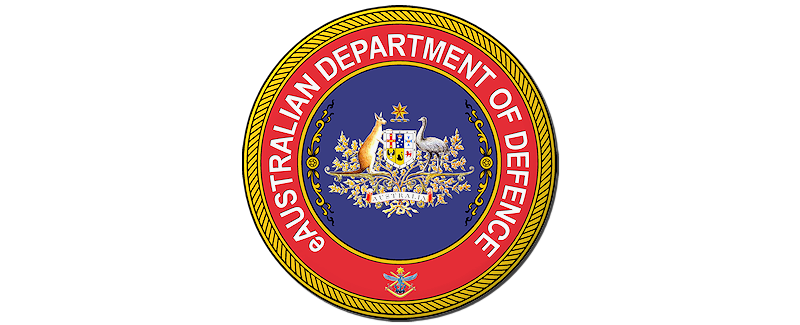 Australia is currently negotiating MPPs to allow more battles between resistance wars for liberation. Watch this space.

Priority 1: D1234
Fight for New Zealand
VS.
Australia in New South Wales
That's correct, Fight AGAINST Australia
---
Priority 2: D1234
Fight for South Africa
VS.
Brazil in Western Perth (Limpopo)
---



Where do I get supplies?
1. Join an ADF affiliated Military Unit.
Aussie Marauders
✹
Australian Defence Force
✹
Dart-Star Inquisition
✹
Hawks
✹
KnightHawks
✹
The 501st
✹
The Australian Fleet
✹
WAR Crew
Shop around to find a MU that suits your needs best. You are joining a community as well as a source of supplies and battles.
---
2.
Join the ADF
(
http://j.mp/EnlistADF
) for weekly supplies to cover Daily Orders. You will be required to do a weekly roll call so that we know who is active and needs a supply drop.
---
3. During offensives go to
#auswar
on Rizon for your available food fights in supplies.
---
4. All other times join an AMUA Strike in
#AMUA
on Rizon.
There are four organised strikes per day for fun and profit. The expressed aim is to organise Australia, maximise our battlefield impact, and have fun.
Strike 1
: 22:00 - 00:00 eRT
Strike 2
: 00:00 - 02:00 eRT
Strike 3
: 02:00 - 04:00 eRT
Strike 4
: 04:00 - 06:00 eRT
Please ensure that you are a member of an ADF afficialted MU and have
Pulse
installed so that we can track your damage to supply you.
---
If you need help with any of these steps, ask the ADF Marshal
DraimAlexander
or any of the DoD team.

Awesome is as awesome does.
People to blame:
Man with the Big Hat:
Majester
Man with the Awkward Stare:
Arfman
Man with the Pointy Stick:
irule777
Man with the Killer 'Fro:
Roboa
Man what Runs Lots:
Chase Mason Mikeals

The eAustralian National Library





Please subscribe to the Government Department Newspapers, join the eAustralian Forums, and take a look at our National Library run by the Department of Human Services to aid our New Players.
Publier ton commentaire
Qu'est-ce ?

Vous êtes en train de lire un article écrit par un citoyen d'eRepublik, un jeu de stratégie multijoueur immersif où l'on retrouve des pays réels. Créez votre propre personnage pour aider votre pays à atteindre la gloire et devenez un héros de guerre, un grand journaliste ou un magnat de la finance.