1,924 jour, 13:08
•
Published in Australia
•
de Australian Defence Department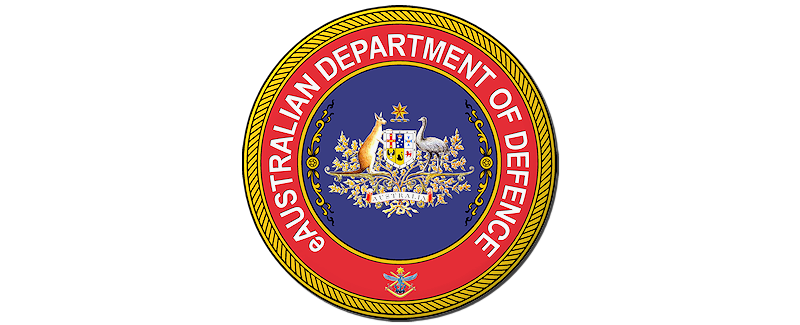 While Australia awaits the outcome of the CoT court-case, we will actively resist oppression by Imperialists as is our right as a sovereign nation. Bear with the DoD orders. Cooperation is key to success. In a nation our size, every contribution counts.
So far we have managed to secure a Congress CINZ wished to deny us.
So far we have helped thwart and invasion of our South African allies.
Keep at it Aus.

Australian Military Operations Kontrol
There are three organised strikes per day for fun and profit. The expressed aim is to organise Australia, maximise our battlefield impact, and have fun.
All Australians are welcome.
Report to
#AMUA
at:
Strike 1
: 22:00 - 00:00
Strike 2
: 00:00 - 02:00
Strike 3
: 02:00 - 04:00
Ensure you have
Pulse
installed or we cannot pay you for your damage.

Priority 1: D1-2-3-4
Fight for Australia
VS.
Chile in Victoria
(via Chile)
---
Priority 2: D1-2-3-4
Fight for Australia
VS.
Indonesia in Eastern Cape
(via Aus)
---
Go to
#AMUA
on Rizon to join in strikes to maximise your effectiveness for Australia and hep fund the ADF.

The Cerberus CINZ plays rough with our Beaches.


Where do I get supplies?
1.
Join the ADF
(
http://j.mp/EnlistADF
)
2.(During major Aus offensives) Go to
#auswar
on Rizon
If you need help, ask the ADF Marshal
DraimAlexander
or any of the DoD team.
Never got
#Brostralia
supplies before and want to know how?
Read this!

Awesome is as awesome does.
People to blame:
Man with the Big Hat:
Majester
Man with the Awkward Stare:
Arfman
Man with the Pointy Stick:
irule777
Man with the Killer 'Fro:
Roboa
Man what Runs Lots:
Chase Mason Mikeals

Australian Defence Force Affiliated Military Units
Join any of the following MU to be eligible for supplies in
#AMUA
on Rizon.
The eAustralian National Library





Please subscribe to the Government Department Newspapers, join the eAustralian Forums, and take a look at our National Library run by the Department of Human Services to aid our New Players.
Publier ton commentaire
Qu'est-ce ?

Vous êtes en train de lire un article écrit par un citoyen d'eRepublik, un jeu de stratégie multijoueur immersif où l'on retrouve des pays réels. Créez votre propre personnage pour aider votre pays à atteindre la gloire et devenez un héros de guerre, un grand journaliste ou un magnat de la finance.