Día 1,828, 18:38
•
Publicado en Ireland
•
por Ian E CoIeman
Hello eIreland,
Just a notice that since I'm now starting from scratch, I've created my new newspaper where all of my future articles will be published.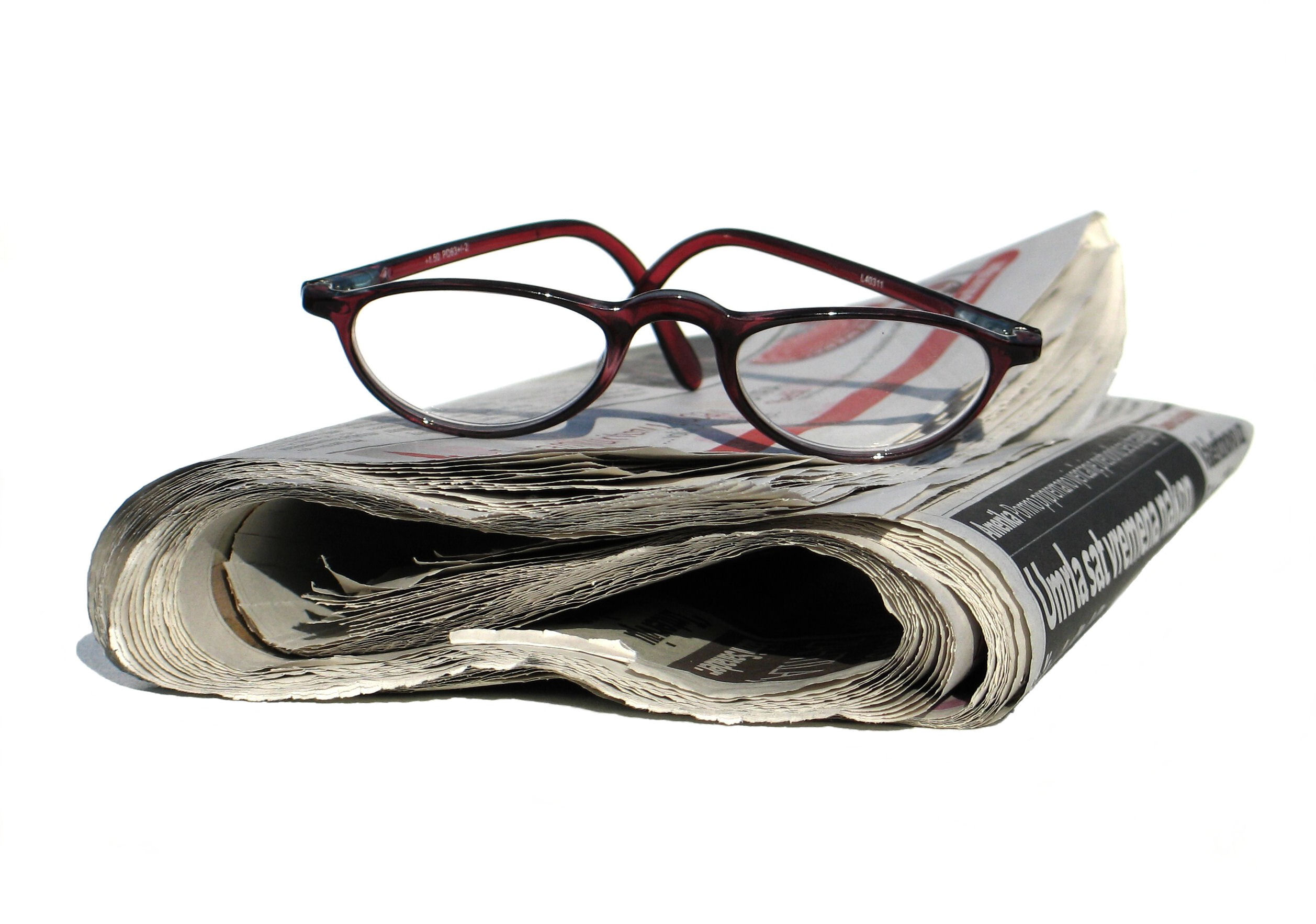 My first contribution to my new paper will just be to re-publish a number of old articles for safe keeping. I'm thinking mostly, this will just be any guides and information articles that are still relevant.




Once that's been done, I should have fresh articles on the way. I've been wanting to do an article outlining the eRepublik political spectrum, so that may be my next new project.




For anyone who's curious, you can view my old newspaper The Coleman Global here. I'll be continuing to label each article "est. 2010" since that's still how long I've been an author here.

Thanks for reading!

Cheers,
Ian E Coleman

---
Publicar tu comentario
¿Qué es esto?

Estás leyendo un artículo escrito por un ciudadano de eRepublik, un juego de estrategia multijugador inmersivo basado en países reales. Crea tu propio personaje y ayuda a tu país a alcanzar todo su esplendor mientras tú te consolidas como un héroe de guerra, un reconocido editor o un gurú de las finanzas.