Día 1,872, 15:07
•
Publicado en USA
•
por Civil Anarchy
Mood Music
After a heated, and not entirely smooth, unity election process, we've once again arrived at a consensus towards who will be the Unity Candidate this cycle. After winning 3 out of the 4 T4 endorsements, Fingerguns has been chosen as the new candidate, with competitors Candor and John Jay stepping out of the race. Unfortunately, due to game mechanics, the We The People Endorsement was not able to be changed. However, representatives from WTP have released
a public statement
endorsing fingerguns for President of the United States.
The Media has been flooded with FG's plans for PoTUS, but if you're interested in going over them again,
feel free.
Personally, I'm happy that Fingerguns was able to win the unity process the time around. Don't get me wrong, seeing either Candor's innovation or Jay's military tact in the position wouldn't have been in bad taste, but Fingerguns attributes were the most paramount, in my opinion. From the new view on foreign policy, to the renewed emphasis on domestic programs, to her constant activity throughout the month, puts her in the best position to be elected.
Something else I want to mention, specifically in regards to common contentions about the Unity process, is that we saw an entirely different form of Unity election this month. As you know, the AFA has constant objections that the Unity process is, 'dominated by elitists.' The funny part about this contention is when you break down the candidate structure of this month, and actually consider the notion of elitist.
All of the major candidates from this term were individuals whose party experience was paramount, while they had supplementary executive or media experience to round them out. Fingerguns had some state and media experience, but was primarily a Federalist Party figure. John Jay has been NSC chair, as well as a few other state and defense positions, but his primary capacity was in serving as the We The People Party President. Candor was a WTP Spokesmen and 6th party former PP and advocate, with supplementary media and popular experience to back him up.
None of these people fit the definition of rotational power, self serving, and myopic ideals that the AFA has tried to make them out to be.
These are individuals who have dedicated their time to Party activities, which primarily deal with new players, and people starting political careers, not extending them. Honestly, I couldn't have asked for a better display of candidates, because it
directly contradicts the entirety of attacks people make about the phantom elitist structure.
Tomorrow, it's likely that we're going to have one of the largest battles on our hands in quite some time. Due to the lack of an ingame WTP endorsement, we'll be dealing with a closer election than we would be comfortable with. Yet, I have full confidence in the fact that we can win this election, not because of our numbers, but because of our spirit. We have something that the AFA will forever be without.
Sure, we fight with each other a lot. We get in lots of arguments. There's heated political battles and discussions at every turn, and at every level of government.
This is only due to the fact that we truly care about our country, and our community.
I would be far more concerned about a climate of people who merely consented to political maneuvers. To people who couldn't care less who their congressmen, PPs, or Presidents are. The very fact that we are so entrenched, so emboldened, and so fervently dedicated to our ideals and our friends is what makes us powerful beyond measure, because it shows that
we will never give up
and that
we will never consent to the rule of a party that must import it's voting bloc.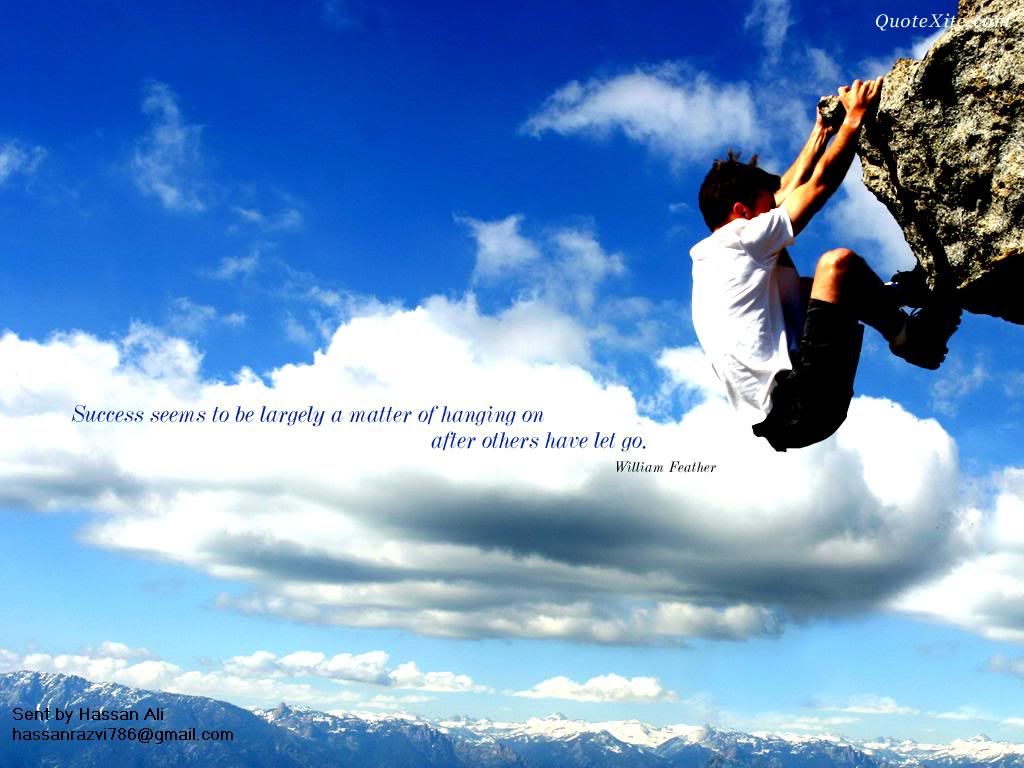 We will win
, because we are motivated by the desire to see our country prosper, not simply to see it's bonuses raised.
We will win
, because this is the only home that we know, not simply our
temporary residence
.
We will win
, because we have invested into our people, not simply into the governments of other nations.
It's up to use to use that power that resides in our very being, and that stems from our very nature as eAmericans. As long as we value and acknowledge that power, within ourselves, and within our community,
we are unconquerable.
Beat the AFA
Vote Fingerguns
Embrace the Power Within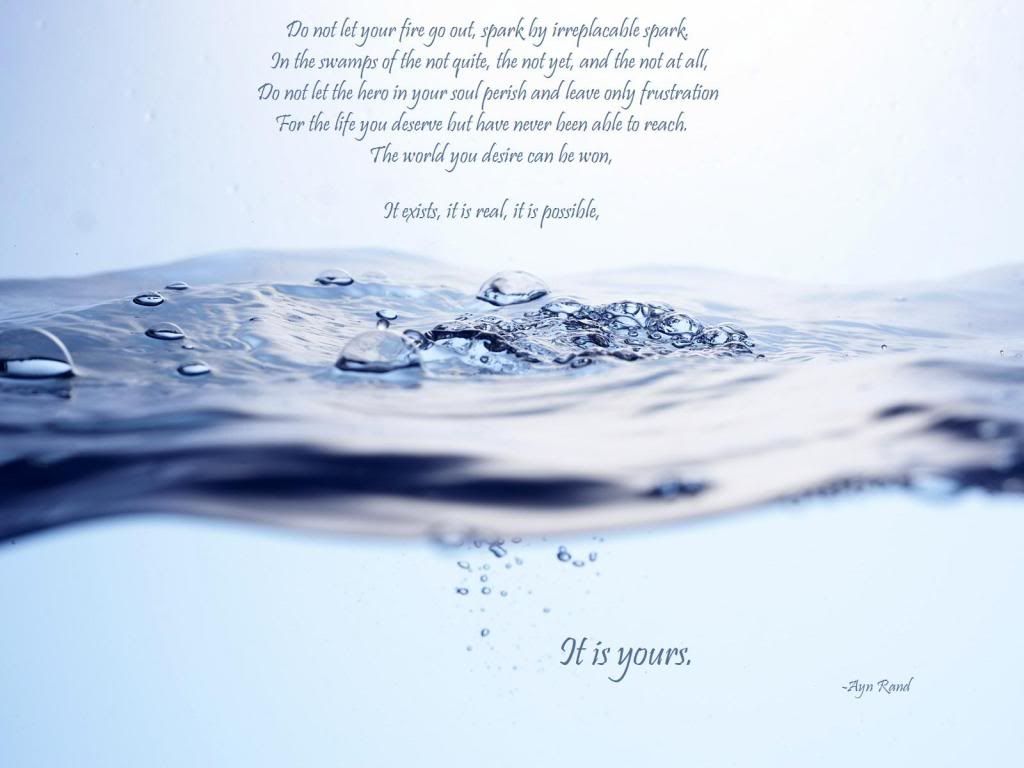 Civil Anarchy
I'm an anti-social Anarchist, Just a Crazy Radical.
Publicar tu comentario
¿Qué es esto?

Estás leyendo un artículo escrito por un ciudadano de eRepublik, un juego de estrategia multijugador inmersivo basado en países reales. Crea tu propio personaje y ayuda a tu país a alcanzar todo su esplendor mientras tú te consolidas como un héroe de guerra, un reconocido editor o un gurú de las finanzas.