Día 1,894, 02:04
•
Publicado en Japan
•
por Kitsune Usureki
Attention citizens between level 5 and 25! Complete your Daily Order, leave a comment with a screenshot to get your reward!
This giveaway is vaild on the days of 1894 and 1895 of the New World.
---
The giveaway will be registered on the
Financial Database of the Ministry of Education
by Day 1897 of the New World.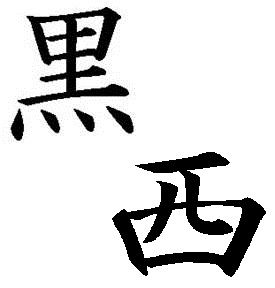 Kitsune Usureki
Day 1,894 of the New World
くろにしび
Do not forget to vote and subscribe for further news!
Publicar tu comentario
¿Qué es esto?

Estás leyendo un artículo escrito por un ciudadano de eRepublik, un juego de estrategia multijugador inmersivo basado en países reales. Crea tu propio personaje y ayuda a tu país a alcanzar todo su esplendor mientras tú te consolidas como un héroe de guerra, un reconocido editor o un gurú de las finanzas.