Day 2,049, 16:00
•
Published in USA
•
by Zeng999
My Fellow Americans,
I am writing to you today to officially announce my intention to run for PotUS ( President of the eUnited States of America ).
- The President of American Freedom AIIiance has decided to support me for the next Presidential elections.
Review of the current situation in the eUSA
The current situation in the US is terrible in every aspect. We are under attack from seven countries. We are facing an inevitable disaster. The eUSA will be wiped out from the map.
On the domestic political situation:
Two weeks ago, current President of the Team America Party, Stewy, promised free elections without UNITY, in his campaign for PP elections.
Whether it was just another political lie in order to gain more votes, we will know soon.
It is crucial in this moment to have free elections.
You can all see that Tenshibo is our biggest fail of a President so far.
You can all judge his mandate just by looking at the map of the eUSA today.
I play this game for two years and this is the first time I see a country attacked by seven others. Even when ePoland was wiped from the map last time in ONE, this was not the case.
This only speaks of the BAD foreign relations that UNITY established with the other countries. Because of that, every country wants USA gone from the map.
The reason? Just for fun, because none of the countries that invade us have any benefit to gain from our resources.
That's why this month we don't need another UNITY (USWP) candidate to become President.
What we need are new fresh people in the government.
They will return America to the right path.
Goals
My primary goal as President will be :
-Firstly and most importantly, regaining all US territories from the invaders.

-Establishing good foreign relations (even with TWO countries) to prevent this situation from happening ever again.

-More bonuses if possible, because we will need at least two weeks to regain all home territories

-Giving a chance to new people in the government to prove themselves.
We need politicians with well planned policies towards the enemy alliance, not suicidal dictators like we had so far. Their negative approach to most embassies in other countries resulted with hatred towards eUSA.
Don't get me wrong
, I am not saying that we should be brothers with TWO. I am just saying that we need to establish good foreign relations, in order not to be invaded in the future.
We need to be realistic,
TWO is stronger than CoT at this moment
, so we need good relations in order to be safe.
I already contacted the Hungarian, Serbian and Polish Presidents, in order to negotiate for a ceasefire. I am waiting for their answer. I will tell you in my next article, which will contain my proposed Cabinet and Economic program, what their demands are.
My cabinet is not filled yet, so if you want to help eUSA and be a part of my cabinet, just message me ingame in which department you want to be part of,
regardless of your political party
, or RL nationality.
This game is for everyone, not just a select few!!!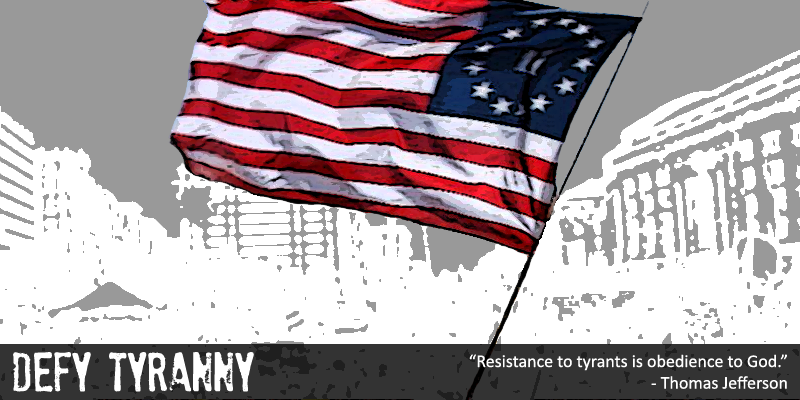 We have had enough of the same old people leading eUSA.
It is time to end this era of old politicians without no idea or strategy.
It is time for CHANGE.
Want to see eUSA again like this on the map??
-I sure do!!!For a new, stronger and LIBERATED (NOT WIPED) America!!!

FOR A BETTER FUTURE!!-Vote Zeng999 for PotUSSincerely,
Zeng999For shout:
Zeng4PotUS!!!
http://www.erepublik.com/en/article/2284366/1/20
Post your comment
What is this?

You are reading an article written by a citizen of eRepublik, an immersive multiplayer strategy game based on real life countries. Create your own character and help your country achieve its glory while establishing yourself as a war hero, renowned publisher or finance guru.