Day 2,136, 02:24
•
Published in USA
•
by James S. Brady Press Room
WHPR 2136 - ATO Action; English Letters; War Map; eNPR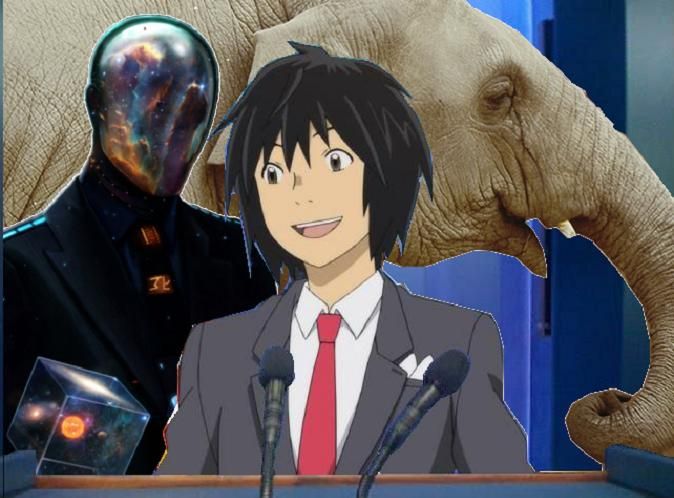 "We worked our *sses off to move people, to secure the Top Five. We have no idea what happened, or how."
Dateline:
Wednesday, September 25, 2013 (Day 2,136)
Location:
James S. Brady Press Room, The White House
Today's WHPR:: 1:
ATO Action
: 2:
English Letters
: 3:
War Maps & Analysis
: 4:
eNPR Friday Night!
Editor:
Co-SecMeds Melissa Rose and Custer
Contributors:
Talostastic, Phoenix Quinn and Bucephalus92

ATO Action
Co-SecMed Custer, with Talostastic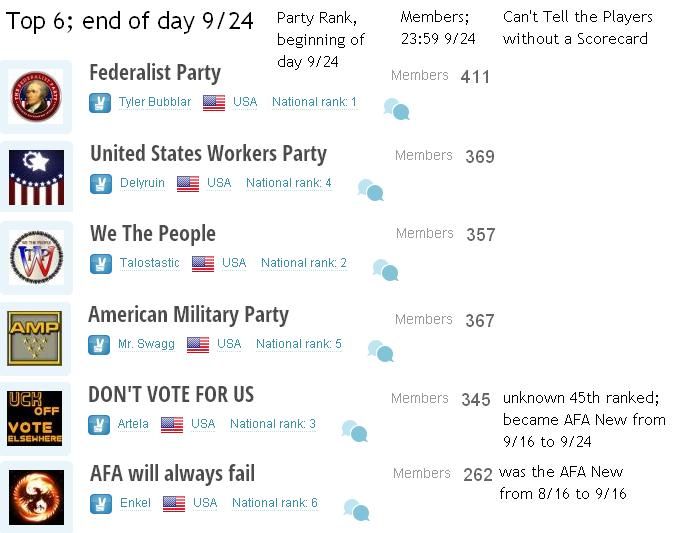 Oblige and Talostastic led the ATO Team in PM'ing
literally
thousands of players, urging them to move-- as did yesterday's
WHPR Special Edition
-- to the Party ranked next behind Ajay/RGR's AFA NEW.
A total of just under 48,000 currency and 810 tanks was donated towards this operation.
Total cost at the end of the ATO (moving bodies) came to 27938.67 CC and 915 Q7 tanks.
All this is open for public view at this GDoc:
https://docs.google.com/spreadsheet/ccc?key=0AhOqW8Rf5ZItdGZEVU1CU2hKV2pLc1I0dFdhS0YxNVE#gid=0
At the end of the day, the AFA New still held the #5 slot, with a shortfall of 83 bodies.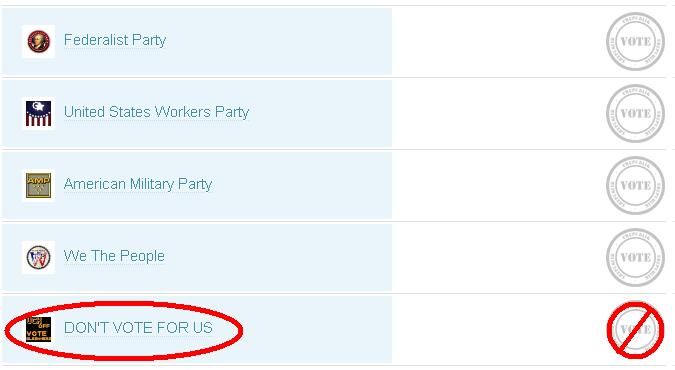 The bottom line, today, is to vote your choice among the Top Four Parties-- Feds, USWP, WTP or AMP-- but
do not vote
for the Don't Vote For Us Party.
The candidate list for that Party still includes some AFA members, who would represent a continued threat to our national security should that Party send more than a scant few to Congress.
Our sincere thanks go out to President Oblige, Talostastic and the everyone who worked so hard to contact and move voters yesterday, everyone who donated to the ATO Defense Fund, and to those who changed Parties.


The other day I found myself pondering infinity. Yet there I sat, bounded in a nutshell. Honestly, I could have counted myself a roaring lion, king of infinite space, were it not that I have bad dreams. No matter. Rrevity is the soul of wit, and tediousness its limbs and outward flourishes, so I will be brief.
Just ask yourself this: Can something finite possibly be analogous to something infinite, like eternity? Those who ask this question have never tried doing a large mass mailing in eRepublik.

War Map & Analysis
Staff Writer Bucephalus92
My gut says its time for a map
1. Our success in the recent tournament has granted a great shield bonus, allowing us to easily trounce the Spanish attempt to regain Galicia. They are not expected to win a single round of any division in this
battle
.
2. The
resistance force
of Portugal struggles valiantly against Spanish oppression, as of now the battle could go either way, with the pig disgusting double Spaniards holding a slight lead.
3. Our Mexibros look likely to win against this dirty Spanish attempt to regain the region of
Canary Islands
.
4. Following Spain's
failure
to retake the region of Navarra, France has once again assumed the initiative and will likely strike Spain shortly. In conjunction with both the United States and Mexico regaining initiative as well, it looks as though the conquest of more Spanish regions is within reach.
So whats happening a little closer to home?
1. The United States is set to be victorious against this
attack
by the Poles on the great state of South Carolina.
2. Seeking to win the approval of their Spanish masters Venezuela has launched an
attack
against our Mexibros to the south. Due to their commitment to aiding us in our fight against Spain, Mexico has been letting Venezuela gain a significant lead. However with the Spanish soon to end and Mexico taking advantage of Europes downtime, we may see that change very soon. Regardless, we must be appreciative of our Mexibros once again coming through for us.
Hail Mexico o/
3. This point is to emphasize how important it is to
NOT
fight in resistance wars against Mexico, such as the one that took place in Missouri on day 2135. We all did a great job of not directing our damage there, and should continue to do so moving forward. Remember, our advantage over TWO is our ability to coordinate our damage and help each other.


eNPR, Your Oval Office Radio
Host Talostastic was joined by Custer and guests Talostastic, potato134, and HeapSeppo.
Topics covered were ATO, Russia's RW in FER, France being double NE'd, and more.
Listen to Tuesday's Show On Demand, at your leisure!
The Press Corps runs amok
Friday night
at 1800 hours. join the fun in #eNPR, and call in to (347) 205-9461.
Old Man Custer's got a couple surprises for you, so be sure to tune in!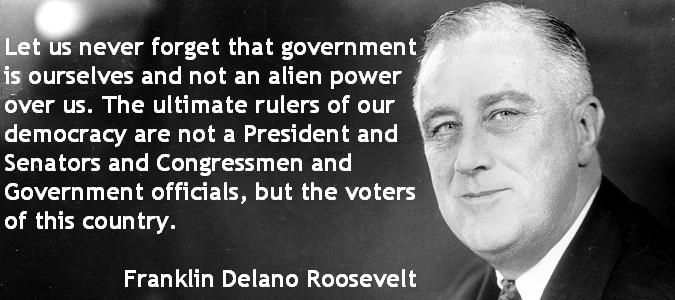 George Armstrong Custer
-|-
Melissa Rose
"I would be willing, yes glad, to see a battle every day during my life."




Staff Writers Mourning Star, Bucephalus92, Phoenix Quinn and Talostastic

WHPR Day 2136
http://www.erepublik.com/en/article/2322591/1/20
ATO Action; English Letters; War Map; eNPR Wrapup
---
Be Sure to check out these Official Government Newspapers for the latest News!
Use @whitehouse in any IRC room running Sovereign to see the latest Government News articles.
3067
:::
Post your comment
What is this?

You are reading an article written by a citizen of eRepublik, an immersive multiplayer strategy game based on real life countries. Create your own character and help your country achieve its glory while establishing yourself as a war hero, renowned publisher or finance guru.