Day 1,941, 20:52
•
Published in USA
•
by seeker1
Time to see who's been dealing out the damage for Airborne this week.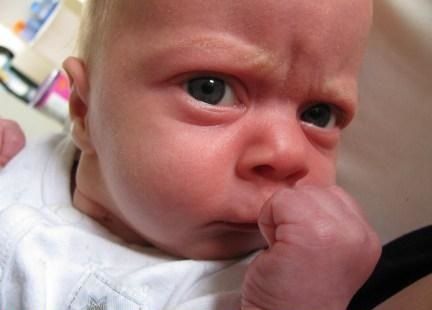 Division 35

4

3

2

1

2 new additions to the top 5 in division 3 this week with Airborne's commanding officer ChubbZilla coming in at number 5 and new member Charles Howe punching straight in at number 3. Brickwall drops one place to 4th. Last weeks top spot ADFGDF drops one place to 2nd this week as last weeks 5th place RuviG moves up 4 places to take this weeks division 3 crown.
Division 410

09
08

07

06

05
04
03

02
01
10th spot is taken this week by bucefalo4 making his debut in the top 10. playa556 comes into the the standings at the number 9 spot. James Strife drops 3 places to 8th this week while creativitya leapfrogs all three to take 7th. Vrpanch holds onto 6th spot for the third week in a row. Vinetta moves up 4 places to this weeks 5th spot. Tronyx moves back up 3 places while I move up 1 spot to third \o/. Leroy and seeker1 both move up 1 place each with seeker1 regaining her spot at the top for the second time.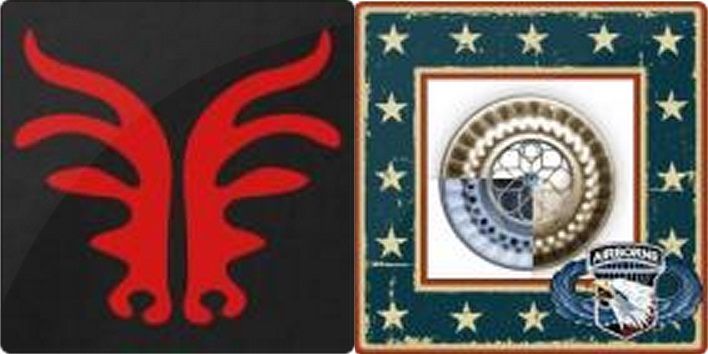 Congrats to Airbornes two newest GoWs Bucefalo4 and Vineta \o/
If you want to become a full member of an active community, travel the eworld and do things many never do in this game, you should honestly start thinking about joining the Airborne. We are a fun and active community protecting the eUnited States of America. Heres a little info on our eUS Military branch and how to join today!
Airborne minimum requirements are Division 3 or 4
Apply Here
Not strong enough for the Airborne yet or have no experience with a military group?
Then join the eUS Training Corps!
Post your comment
What is this?

You are reading an article written by a citizen of eRepublik, an immersive multiplayer strategy game based on real life countries. Create your own character and help your country achieve its glory while establishing yourself as a war hero, renowned publisher or finance guru.