Day 1,234, 11:23
•
Published in USA
•
by Bradley Reala
My Fellow Americans,
The past few days have been a continuum of explosions, set off by a powder keg that was just waiting to blow. A lot of people are, understandably, worried by what is going on. A lot of people seem to think that the eUS Military has "gone rogue" or "changed." It hasn't. We're still here, doing our parts, fighting for the defense of the eUSA and her allies. We're not going anywhere.
In fact, yesterday, the eUS Military deployed. Half the branches went to help with RWs taking place in Serbia, including the liberation of North Dalmatia and the restoration of Croatia to its rightful place on the map.
Yeah, we were there. We did that.
Know what's even more awesome that sticking it to Serbia in Croatia? Doing that and then going to England and kicking Serbia right square in the teeth there too!
Two in a row baby, two in a row.
Not only did we go to Serbia, we beat them on their home fields, and stood strong beside our brothers in arms, Croatia. Multiple major victories against Serbia, on their own turf.
We've got a long road to go. We face an invasion on our own soil, but more importantly our allies do too. We will stand strong beside our allies every day to push the Spaniards back and crush NWO. The eUS Military hasn't gone anywhere. We're still here doing what we love to do.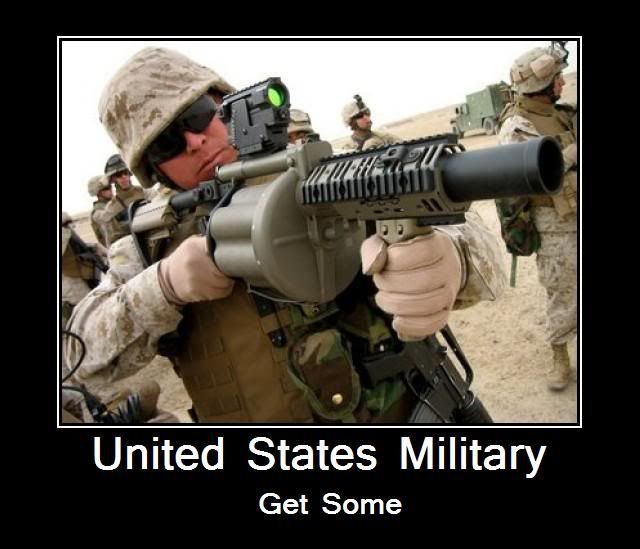 Fight for the eUSA, join up, keep the fight against our enemies going!
Join the TC!
Post your comment
What is this?

You are reading an article written by a citizen of eRepublik, an immersive multiplayer strategy game based on real life countries. Create your own character and help your country achieve its glory while establishing yourself as a war hero, renowned publisher or finance guru.