Day 2,205, 10:33
•
Published in United Kingdom
•
by Spite313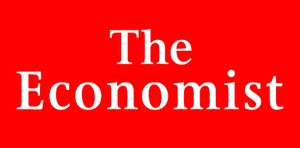 Dear friends,
Some months ago the USA was under total occupation by TWO after a long but ultimately successful conquest. I had several discussions with leading figures in TWO about the future of the occupation, and the conclusion we came to was that it was essentially unprofitable to occupy the USA, and that the only real reason to occupy it was to secure Polish and Serbian bonuses in Western Europe. A couple of months after that, with Poland being the sole occupier, they signed a Non-Aggression Pact (NAP) with the USA which was designed to give peace to the USA, a monetary recompense for the war to Poland, and guarantee that both TWO and the USA would effectively ignore one another and get on with other things.
As the "mutually agreed third party" I was involved with the treaty throughout, and I can say the USA kept their side of the bargain well. Recent changes in the game modules have messed it up a little, but Poland respected that there was little that could be done and let the situation be. One of the clauses of the NAP signed back then was that there would be an option to renew the terms, minus the monetary bit, after the first NAP expired. Let me be clear - the whole of TWO supported the original NAP.
Yesterday Poland met with the USA and renewed the NAP. Essentially it said, stripped of all the fluff that people put in treaties so they look official, "you leave us alone, we leave you alone". That is all it said. People have dismantled the wording to try and garner meaning from it that Poland is secretly plotting to ally USA, or that USA is going to invade Serbia or some rubbish like that. The fact is the USA has honoured it's half of the treaty so far, Poland were simply securing their Western front, and the treaty doesn't harm anyone at all.
In fact considering the melee going on in the balkans between TWO and the newly free nations down there, you'd think Serbia would appreciate the extra damage that Poland will be able to throw their way. Serbia has long said it can't hold down Albania, Croatia and BiH all at once except by abandoning all hope of Empire, and with Bulgaria and [
Disputed Name Here
] free the situation is worse than ever.
Now Poland have admitted they might have made a mistake by not engaging with Serbia or TWO during the process of signing the NAP. But that small oversight is hardly worthy of declaring that
"if the time has come for TWO to die, let's part up with respect and not like hypocrites."
I don't see how re-signing a NAP which has been in force for 3 months is the sign of the coming apocalypse, but there you go. I also don't see how signing a NAP which all of TWO supported makes Poland a hypocrite either. Their argument that by not consulting the alliance on this matter Poland is somehow trying to destroy TWO rings hollow even to the most ardent SPoland haters.
Poland for their part has already stated it is willing to listen to any amendments proposed by TWO to their NAP which might be of interest to Serbia. If for example, Serbia requested the NAP be expanded to include more countries, neither USA or Poland are unwilling to do this. In fact both parties have already stated that to be the case.
In my opinion there was no need for the Serbian government to publicly condemn their ally over this, especially as Poland has supported Serbia in its campaigns in the balkans all month and the USA has followed the terms of the previous treaty to a fault. No TWO country, especially Serbia, has any desire to attack the USA, so the treaty is merely a formalisation of the status quo. Any issues with the minor points of the treaty could have first been dealt with in a query on IRC, and if there was a major issue with the whole concept of a NAP, that could have also been raised- though I fail to see why anyone would desire a war with USA.
Iain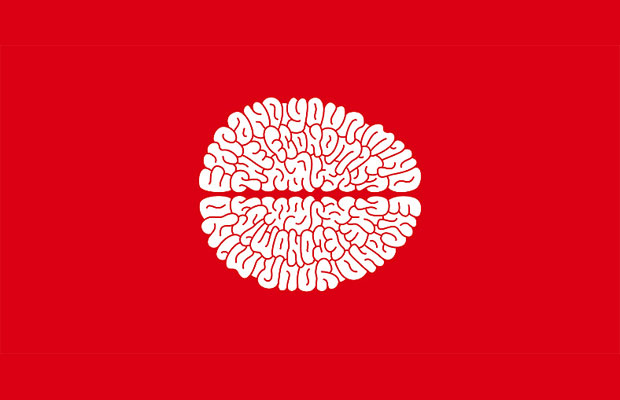 Relevant reading material:
NAP document
Serbian response
Post your comment
What is this?

You are reading an article written by a citizen of eRepublik, an immersive multiplayer strategy game based on real life countries. Create your own character and help your country achieve its glory while establishing yourself as a war hero, renowned publisher or finance guru.