Day 1,880, 07:22
•
Published in New Zealand
•
by Tabithi
Kia Ora eKiwis

Well finally the day a lot of us long term eKiwis have waited for has come. Argentina our long time enemy has finally been wiped off the map.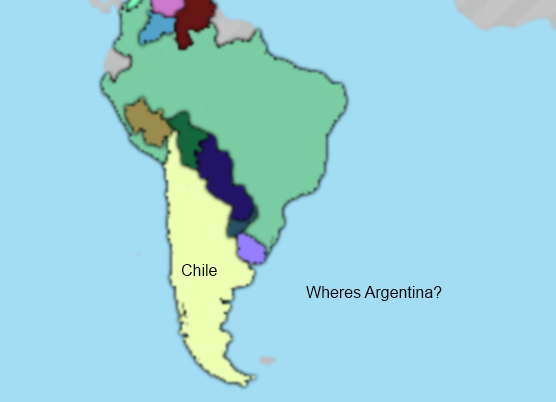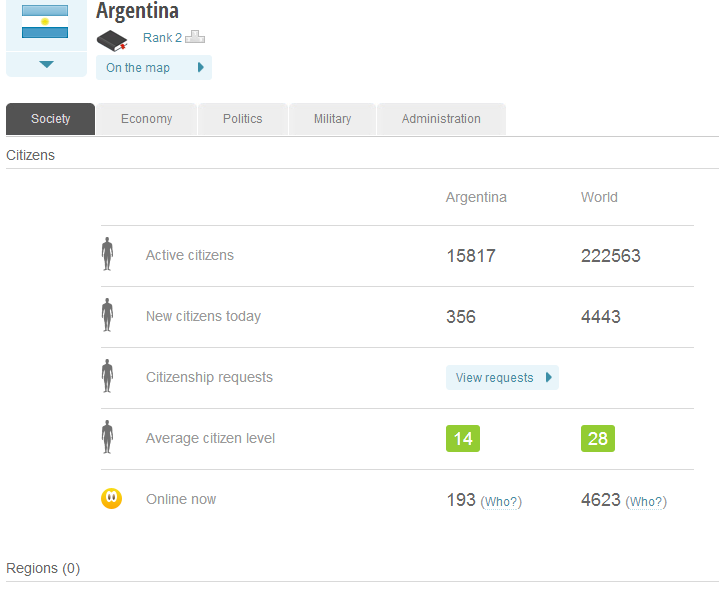 So some of you are probably wondering why a lot of us older eKiwis are really happy about this and feel like throwing a party right now:




Well lets go back in time to when our little nation was a 7 month old neutral nation happily supporting allies and minding her own business.

May 2011 I was a congressman at the time and woke up one morning to a Natural Enemy from Argentina. Like all eKiwis at the time I was shocked, we had shown no agression of any sort towards Argentina. And their reason for attacking us pure greed they wanted our regions for bonuses.

We had a hard fight to push them back. But as our current allies know we put our allies first, and helped one of them defend their last region, before turning back to defend our last 2 regions we had lost 2 in the meantime. We had a hard fight with help from that nation Serbia and others, who came to our aid and are still our friends today, we took back what was our. This turned us into a Pro-One nation at that time, as they were mostly the ones who responded to our calls for help.

This set us on a path which found us wiped a number of times this past year while giving aid to allies, and grew a deep anger and hatred of Argentina for many of us. To see this nation finally handed what they have given to other nations without a second thought some for up to a year, makes this ekiwis heart very happy.

Thank you to Chile and CoT allies for letting us eKiwis see this day finally come and to quote CrusaderCarl longtime eKiwi:





Hail eNew Zealand
Hail eChile
Hail CoT
Hail Thailand
Hail Anyone else who helped in this

Tabithi aka Ronell
Longterm eKiwi
Post your comment
What is this?

You are reading an article written by a citizen of eRepublik, an immersive multiplayer strategy game based on real life countries. Create your own character and help your country achieve its glory while establishing yourself as a war hero, renowned publisher or finance guru.