Day 2,161, 18:33
•
Published in Australia
•
by T. B. Hat
Hello all,

Welcome to this week's first Picture Variety hour! I know it may not take you an hour to read… or an hour for me to make… but I still like the name! This one will be all about my favourite animal, puppies! I know I've done some puppies before, but they're just so great! Don't worry cat fans, you'll get yours soon enough 🙂 So enjoy!

Starting off with black Labs puppies, as requested by LanyIsLost.



---
Naw! (get it 😛 )
---
---
A black and chocolate lab
---
Hahaha! I thought it was cute!
Now time for some more
husky pups!
They're just so damn cute!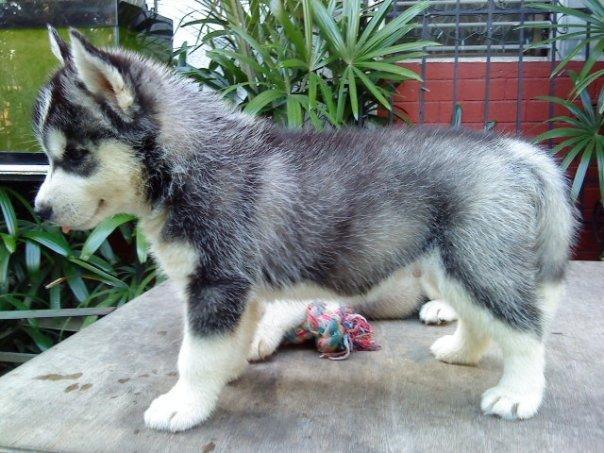 ---
This one's name id Percy
---
A red husky!
---
He looks a little guilty
Now for one of my favourite breed of dog,
beagles!
They're the cutest security dog around!
---
Not too sure what's in his mouth, but it's almost as big as he is!
---
Snuggles!
---
ROAR!
Lastly, a super cute gif sent to me by imPurified, thanks so much!
---
I can't stop watching
That's all for this picture variety hour! Thank you for reading, I hope you guys like puppies as much as I do! Enjoy yourselves today!
🙂
If you liked it, please vote and comment. Leave me comments suggesting things you'd like to see, doesn't have to be cute.
Thanks,
- T. B. Hat
IRC: FattenedPuppies
Post your comment
What is this?

You are reading an article written by a citizen of eRepublik, an immersive multiplayer strategy game based on real life countries. Create your own character and help your country achieve its glory while establishing yourself as a war hero, renowned publisher or finance guru.