Day 2,426, 23:55
•
Published in Ireland
•
by Nyx Lynx
Some of them try to express their RL hatred and narrow minded prejudice through the game and it is unfortunate that this game thrives on it. I don't know what sort of satisfaction they get from this.

One such example is the recent AS on eIsrael from ePakistan.




The people who are really concerned about the children and women suffering in RL world, I think they would volunteer their time and money to provide medical and food aids to the victims instead of wasting money on Plato. They should also learn to respect women and children around them.

I think it is truly insulting to these victims that these people use them as an excuse to spread their hatred in the game.

I am neither on the side of Israel or Palestine. I personally detest nationalism, religious fanaticism and any such bigotry.

I saw a video recently where small children are trained to kill other people and the retarded abusive extremist parents are encouraging it. It brought tears to my eyes.

There is no greater sight of cowardice I have witnessed. It is revolting and tragic.

Some of them say it is self-defense. Bull$h1t. Getting butthurt over everyone that doesn't conform to your imaginary values and therefore making an excuse to kill each other is just vile.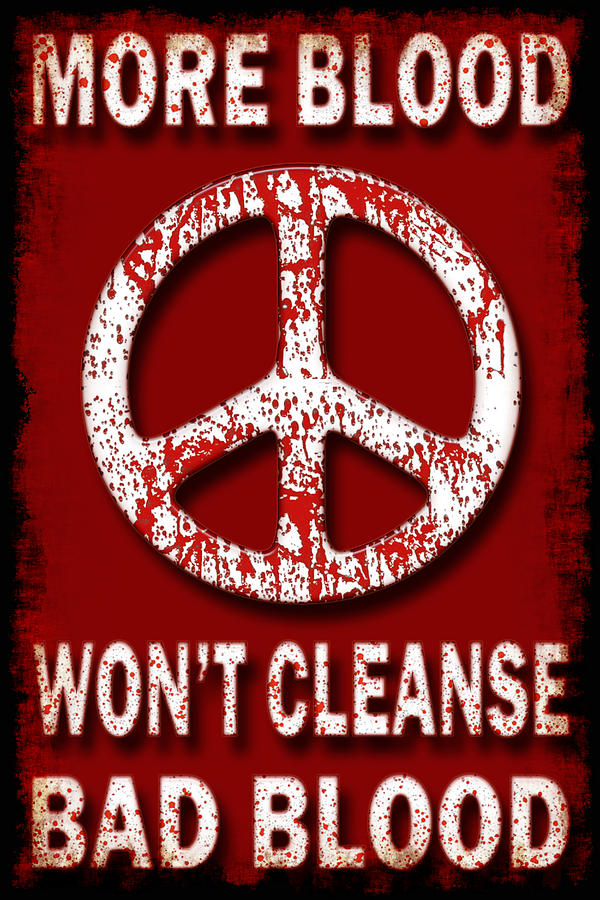 These people turn Earth into such a depressive place. The enormous amounts of money, resources wasted. The pollution, the burning of fuels to run these murderous machines, the wastage of brilliant minds into researching these horrendous weapons. Atleast leave the animals and flora alone. This is truly sad.

Why don't you all get a life and leave everyone be?

In this game, I have been in the past accused by a muslim that I was against his religion and a Jew unfriended me for supporting Germany in the world cup lol. Talk about overreaction.

I am not going to hit for ePakistan or for eIsrael since it is motivated by RL issues. I'm ok with trolling etc if it is game-related. But RL BS, nope.

I have to abstain from supporting all these retarded behavior. You are all humans and it is bl00dy annoying that I have to live in the same planet as these people.

I have hope that all this will change with proper education. It will take time, but I think it will happen.




I am truly grateful that I have some wonderful, loving, open-minded people in my life. I feel bad for the people who don't understand how liberating it can be to let go of such prejudice and live free and let others be free.




I want you to watch this video and listen to this song Universal soldier by Donovan and try to understand it.

Here are the lyrics:

Love & Peace,
Nyx Lynx
Post your comment
What is this?

You are reading an article written by a citizen of eRepublik, an immersive multiplayer strategy game based on real life countries. Create your own character and help your country achieve its glory while establishing yourself as a war hero, renowned publisher or finance guru.