Day 1,607, 07:52
•
Published in Uruguay
•
by SpURdo BRadE tEH gRaET
I hAds bEInG A hOmOloVeds wID mY FRIenDs fACunDOSlSo BUTTs hE wAs thE trOLLeds byE tEh cItIzeNs MaXICacas.

PLs sTOps tHE ihnUmanED BEHeADedouR pLS

oN odER nEws gODs BlesSinG ouR tHe fiErnDs hOMo RoJO bEcaUD HeS Nots INsulTed to SPruDi jUsts lOves.

---
sPrudi caN liNeS
cArTAs d AhmOR a SPuRDA ViDA
tU SiDO GuAPAs
yO no tRolL yO MUd vUEno
lof mE pOR fA boR
juSTS a couPLES opH FoDOS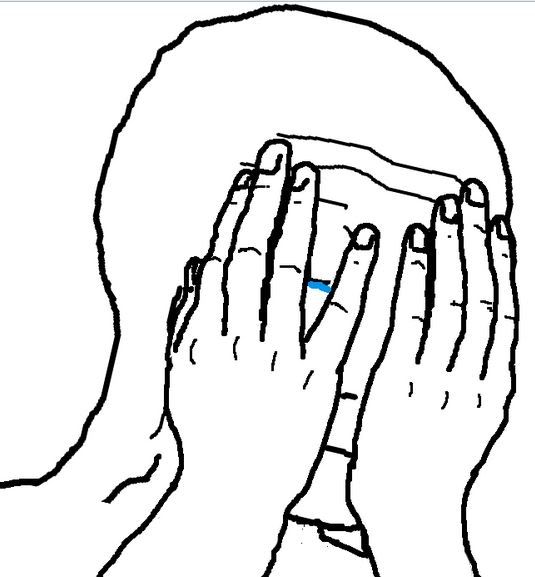 Post your comment
What is this?

You are reading an article written by a citizen of eRepublik, an immersive multiplayer strategy game based on real life countries. Create your own character and help your country achieve its glory while establishing yourself as a war hero, renowned publisher or finance guru.