Day 1,642, 08:51
•
Published in USA
•
by Iamnameless
What a great time of the year!
Mission Statement: There will always be at least TWO hotties in every issue.
Hope you like this issue, and check out some of our
back issues
too!
Welcome back dear readers!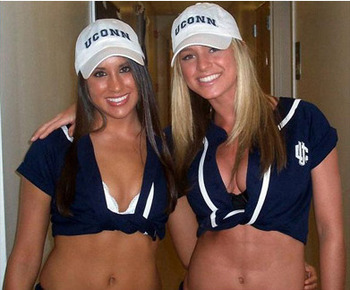 I've made so many new friends since the last article,
I thought it was time to publish another one.
This gives any of my new friends who find my hottie-themed
periodical offensive an opportunity to defriend and report me
without further delay.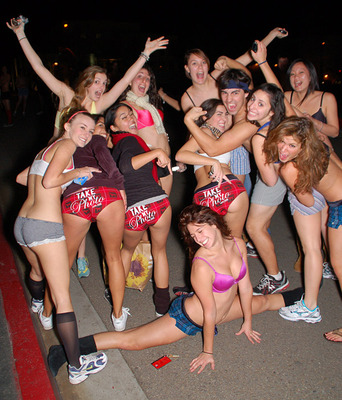 On the other hand, new friends who appreciate images of
the human form accompanied by mediocre writing might
want to
vote
,
sub
, or even
shout
the article.
"
Don't hold your breath
", she's probably thinking.
"
Actually, please do
" is what I'm thinking.
Sometimes, there's sort of a point to the article - like a holiday, a contest, a game or whatever.
But not always. This time, meh, sort of. There's got to be something to separate the pics, right?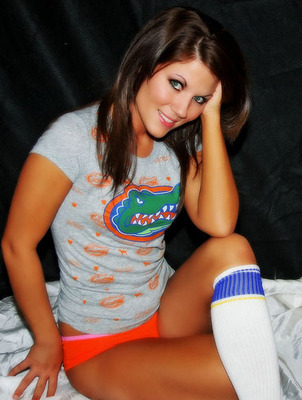 As the weather gets warmer, thoughts turn to summer plans.
All over the world, students can't wait to bust out of their classrooms.
What to do with all that free time?
Some students are chucking their books and hitting the links.
Others plan to try out new things...
like witchcraft
??
I dunno if that's really such a good idea though.
Let's be friends. You, me, Kate Beckinsale, and her friend in the plaid. It'll be fun.
1) Leave comment with your vote and sub numbers
2) add me as a friend
3) shout the following
===========================================================
Bras and Knickers
School's out issue!
Student hotties PLUS
**free food and weapons**
http://www.erepublik.com/en/newspaper/bras-and-knickers-235412/1
===========================================================
Don't forget to vote, sub and shout.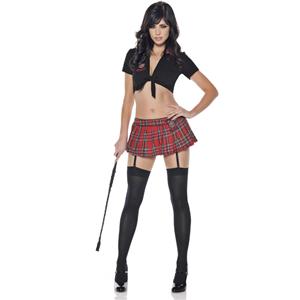 If you don't, I'll send the hall monitor after you.
Uh, wait a minute.
If you DO vote sub and shout, I'll send her after you.
Yeah, that might work better.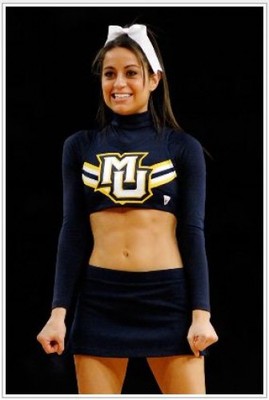 This is getting
so
exciting!
I started out today with 272 subscribers - if this article gets up to
400
350
325 subs by Day 1650, two people with new subs will be chosen from the comments at random and will receive 100 Q1 food and 10 Q1 weapons each, plus one additional lucky subscriber will receive 200 Q2 food and 20 Q2 weapons. I know I received over a hundred add requests from the new mission this week so I
think
hope we'll get there.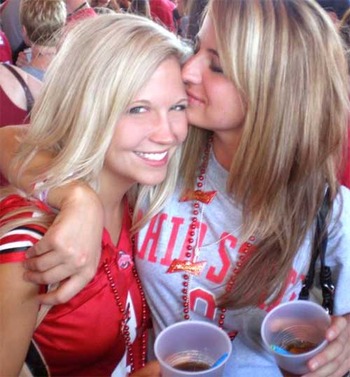 I'm so glad we're friends.
Other random giveaways of food and weapons might happen at anytime.
Megan Fox says "Hell yes!" Just ignore the hand.
And as always, go eUSA!
The end.
Post your comment
What is this?

You are reading an article written by a citizen of eRepublik, an immersive multiplayer strategy game based on real life countries. Create your own character and help your country achieve its glory while establishing yourself as a war hero, renowned publisher or finance guru.