Day 1,826, 20:45
•
Published in Ireland
•
by Releasethe Krakken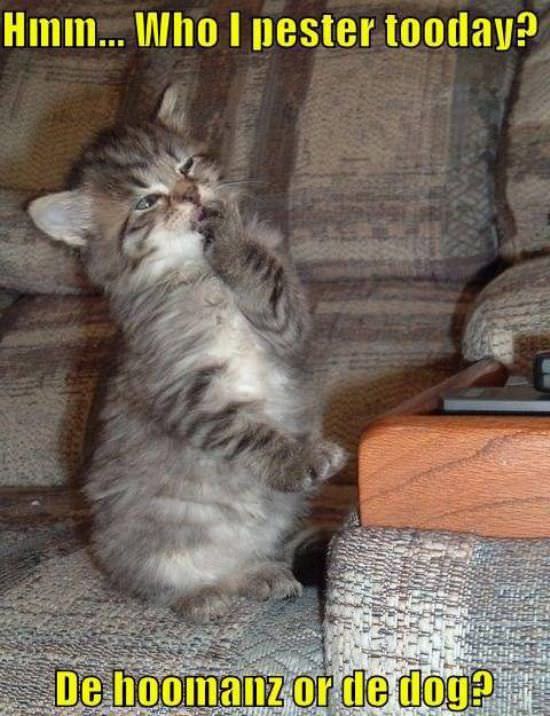 After yesterdays success of -1 subscribers i wanted to see whether i could bring it below 10 today. So here we have RTK truly offensive ramblings or pics.
First off there is a certain faith were they kinda have a belief similar to the vikings but truly if you think about it No God would ever guarantee beauty so imo this would not be too far off.
http://formalsweatpants.com/storage/TheVirgins.jpg?__SQUARESPACE_CACHEVERSION=1301463291174
u need to follow the link
🙂
Furthermore if one thinks about although the big guy is said to be benevolent there would be a breaking point for anyone. Again follow the link
http://formalsweatpants.com/storage/GodBlessYou.jpg?__SQUARESPACE_CACHEVERSION=1347890524977
This one also will happen to most of us: Lets call it the final interview. You know how you always think "why the eff are he/she asking me this shite"
Well anyway here we all are at the end and we have to make our final case
http://formalsweatpants.com/storage/Judgement.jpg?__SQUARESPACE_CACHEVERSION=1336050650465
Irish Intelligence
perhaps its the drinking, perhaps its freezing your bollocks off throughout the year but I have never heard of any Irish inventors past some kind of drink. Lets face it the Irish is not known for their smarts. Dont kill the messenger , thats what i heard
😉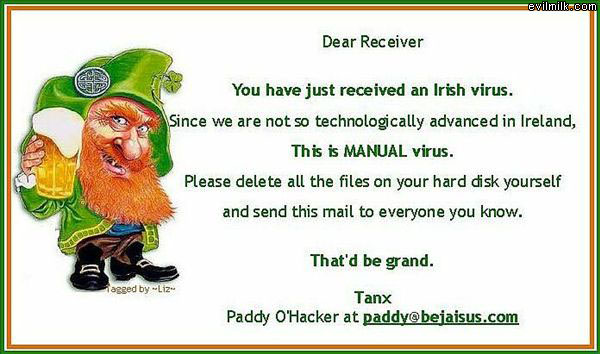 Here is one of BBSM baby mama mmm..yum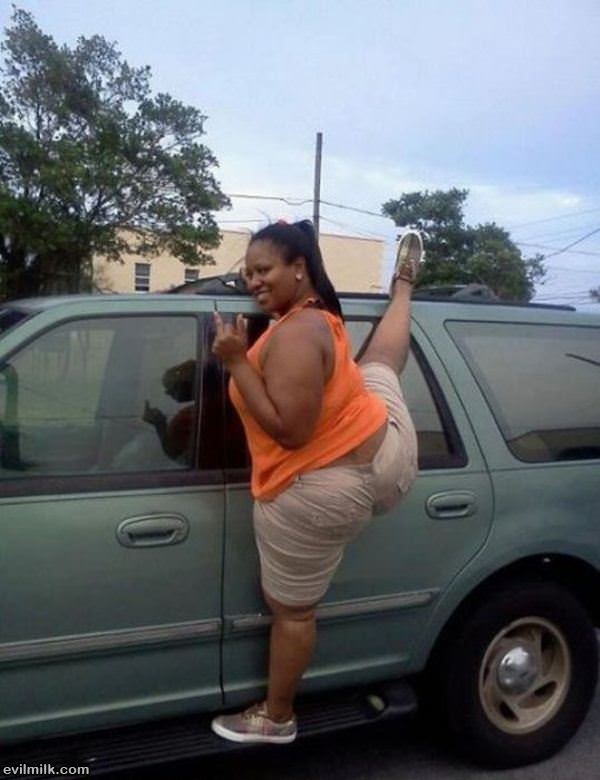 the pschyo and family: how it started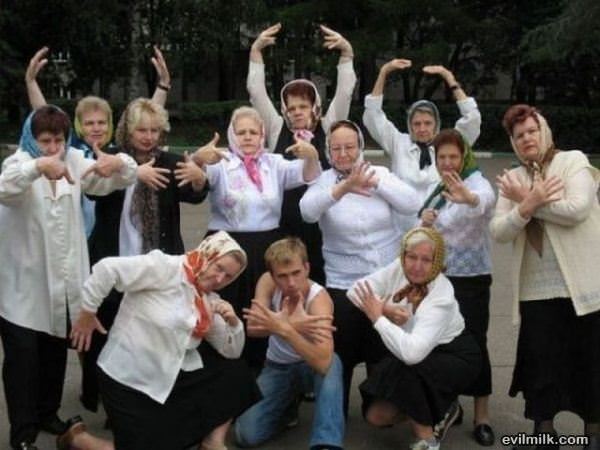 yeah boyyyyy
Orangejuicemmm the early years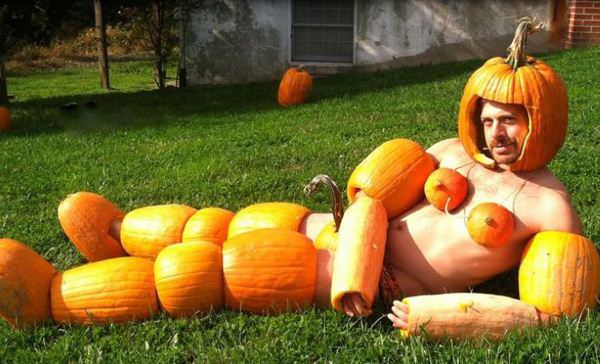 And to offend every women I just need to place a few pics of unattainable beauty(send me RL pics otherwise). Sorry girls , guess beauty is also a talent
🙁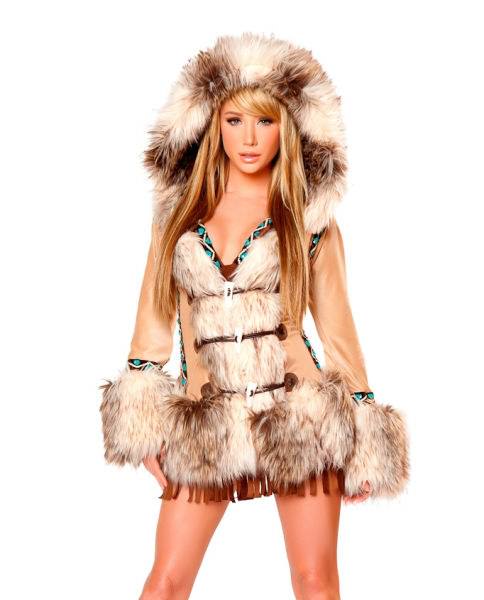 Thats every one shorted ohh sorry the gays....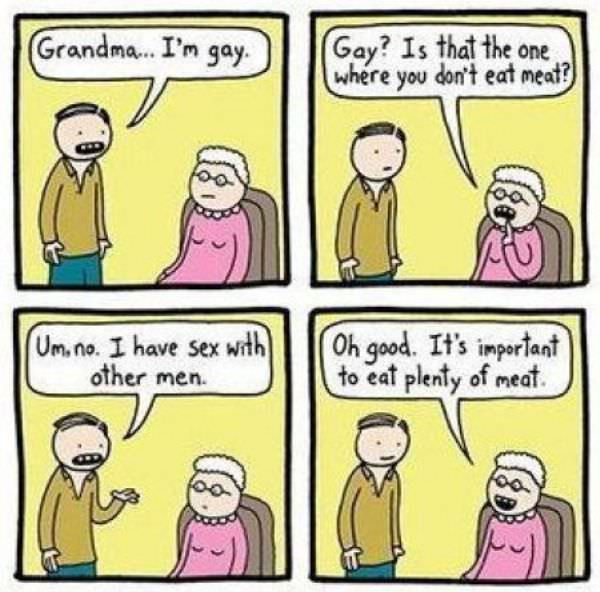 but luckily i hear there is a cure now. So prepare yourself for the ultimate joy of being str8.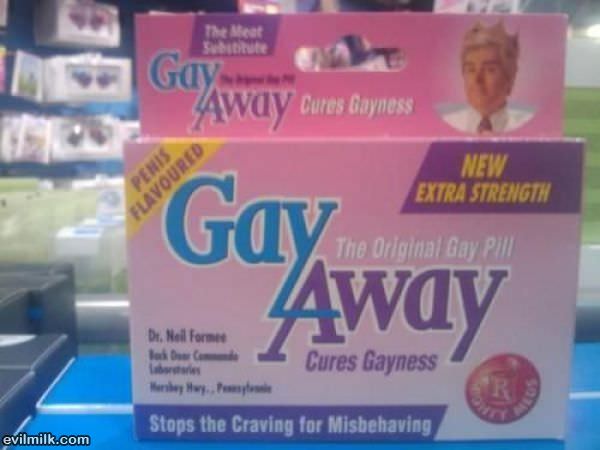 Post your comment
What is this?

You are reading an article written by a citizen of eRepublik, an immersive multiplayer strategy game based on real life countries. Create your own character and help your country achieve its glory while establishing yourself as a war hero, renowned publisher or finance guru.