Day 1,921, 15:00
•
Published in Serbia
•
by peez1996
Ova podela bice podela hrane..

Svaki igrac koji ispuni sledece uslove dobice hrane toliko da obnovi 1000 energije, uslovi su sledeci:

- Da ima SRPSKO drzavljanstvo
- Da je igrac do 30 lvl
- Da da GLAS
- Da da RAZGLAS
- Pozeljna je i pretplata ali nije obavezna
- I da napise u komentar broj glasa

Tenkici Q7 koja sam dobio bice prodati i od tih para ce se kupiti hrana za podelu.

Ostalo je 4300Q7 tenkica, ono sto bude ostalo od ove podele bice iskorisceno u sledecoj podeli. 🙂



by: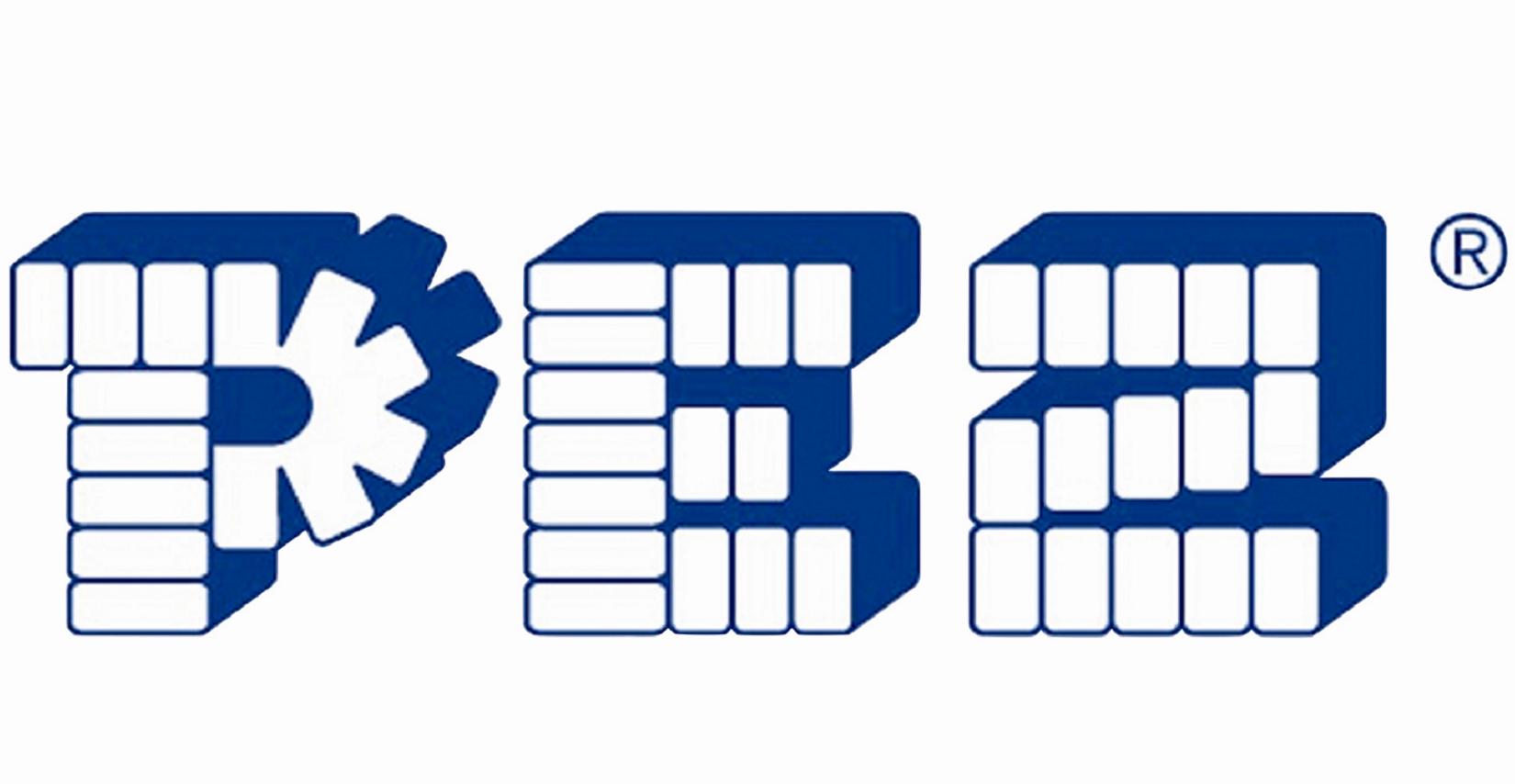 ZA RAZGLAS: PODELA SRBIMA IV (PODELA HRANE) http://www.erepublik.com/sr/article/podela-srbima-iv-2217160/1/20
Post your comment
What is this?

You are reading an article written by a citizen of eRepublik, an immersive multiplayer strategy game based on real life countries. Create your own character and help your country achieve its glory while establishing yourself as a war hero, renowned publisher or finance guru.