Day 1,643, 04:50
•
Published in USA
•
by Red Duck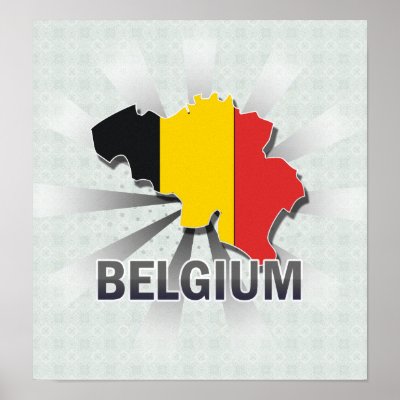 According what I have heard USA is quite hesitating about MPP with Belgium.
I see two possible reasons:
1)Belgium had MPP with ONE.
Belgium was in past attacked by France and Netherlands. They tried solve it diplomatically, but when Terra and Eden didnt helped, only way was ask for help ONE countries. This is common pattern for small countries, I remember how man-made was alignment of Egypt or Belarus just because they decided defend and liberate their countries. Self-defence and war of independence doesnt make country ONE or TERRA.
2)Belgium allowed Hungary to take southern Netherlands-
Maybe its because last development, where Belgium made training war with Hungary and it ended in Hungarian invasion of Netherlands. I am of course dissapointed, but its more difficult. Hungarians cheated Belgians with training war, I know some people from Belgium and it was realy not planned. This is not fault of Belgium but dishonesty of Hungarians.
I think that we shall have MPP with Belgium for various reasons:
1)First at all, Belgium is officially neutral country. Neutral countries have it difficult in current bipolar systém. Doesnt matter if you consider neutrality as moral stance or indecision, its foolish to give such country to enemy, especcially in our situation when we need every MU. Current cost for MPP is low and Belgian army is from small countries well organised. Any portion of Belgians fighting for US is better than no portion.
2)Second, Belgium is trustable ally. I remember that Czechs helped Belgium once and they were helping them doesnt matter alliance alignment or propaganda. Belgians respect their friends and do not forget. They are small community but with big heart and spirit, they think more about honor than about usefulness.
Post your comment
What is this?

You are reading an article written by a citizen of eRepublik, an immersive multiplayer strategy game based on real life countries. Create your own character and help your country achieve its glory while establishing yourself as a war hero, renowned publisher or finance guru.