Day 4,600, 10:10
•
Published in Romania
•
by Clopoyaur
Hello ClopoCrew and Erepublik,

Mixer, the platform I was streaming in the last 4 and a half years is shutting down starting July 22nd 2020. Therefore the stream will have to move to a different location.

I want to thank you for all the support you have given me with the time you watched the stream, with the events that you took part at, with your valuable presence and every single interaction you had with me on Mixer. It was a thrilling adventure and I am gratefull I got to live it next to every single one of you.

But show must go on because we are a community and comunities are not bound by a platform, by a game or by a company. A community is bound by friendship.

That is why, my friends, I invite you from now on, back on Twitch! We start almost from scratch but we will rebuild, reinvent and discover new things together.

http://twitch.tv/clopoyaur

This is our new home! Please honor me with your presence and with your follow starting today!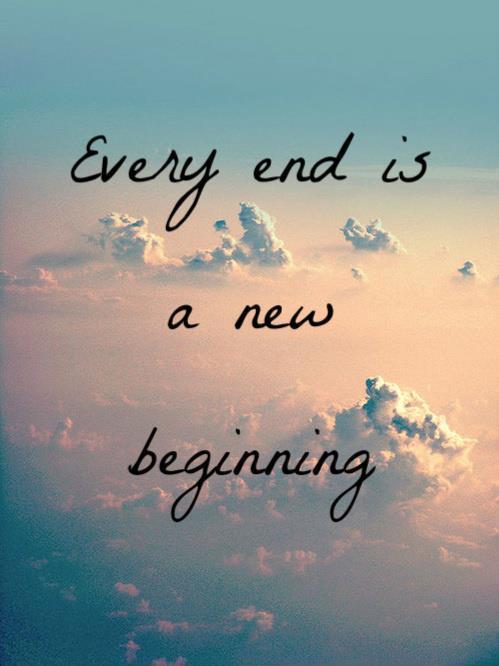 Thank you very much! Your loyal Erepublik streamer,
Clopoyaur