Day 1,929, 14:37
•
Published in Ireland
•
by moomoohead
I learned as president that a month flies, and you cannot do everything that you would want to do. So if elected I am going to concentrate on one thing. I am going to work on a Major baby boom project I have been planning. My next article will talk about that and lay out the plan. To concentrate on that, I need to work with the most experienced cabinet in Ireland if elected.

MoFA Iboy- I am guessing he has done the job 10 times or more. He is the best Ireland has ever had at it. I respect his judgment in this area. When I was president in the past he was MoFa and when he was president I was VP. We worked well together. He is hard working, strategic thinking, and dedicated.

MoD MUFC- Another guy who has done the job about 10 months. I think he should change his name to the "Fish". Fish never sleep and are always active. He is always on line and working at something. I have respected his passion, energy, and organizational abilities.

MoF Apple – Another guy who has done the job 10 months and is smarter than me(notice a trend). I trust apple 100% , respect his knowledge and work ethic. I am blessed that he agreed to do the job if I get elected.

VP-Noggin. Smart, Trustworthy, Direct and a great friend. Person whos opion matters the most to me in this game. She will be keeping an eye on me and helping with the baby boom project.

All the above have been president of Ireland in the past.

Raven is a future star in Irish Government and will be helping out with communication between congress / government and government / the public.

Congress can pick a Minister of community and immigration and manage those areas during the month.

I am Lucky the above people have agreed to work with me if I get elected and I thank them.



The Cabnet above is a bit old school, guess who is who in the picture below.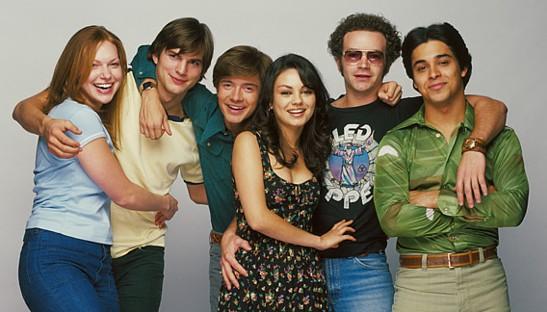 QUICK CONTEST. Best answer to why Victor namer his MU "Clerics" wins 10 Q7.

Post your comment
What is this?

You are reading an article written by a citizen of eRepublik, an immersive multiplayer strategy game based on real life countries. Create your own character and help your country achieve its glory while establishing yourself as a war hero, renowned publisher or finance guru.