Day 1,915, 09:08
•
Published in India
•
by KRAX72
HOLD UP!!!! READ THIS FIRST!!!!

http://www.erepublik.com/en/article/-yuuva-halt-government-is-needed--2214648/1/20





BEFORE WE START: EPIC MUSIC JUST FOR YOU!!!!!!!!!!!!!!!!!!!!!!!

SECONDLY WE NEED TO GET SERIOUS!!!!!!!!







BECAUSE WE LOVE INDIA!!!!!!!!!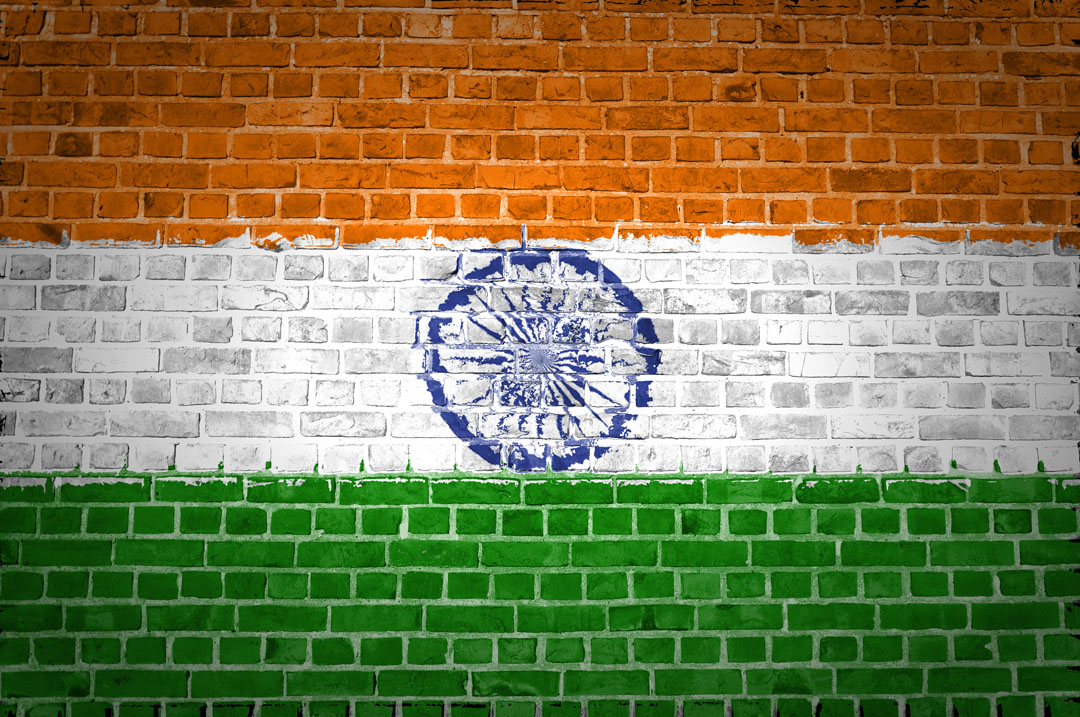 OK SO THIS IS THE PLAN!!!!!


I have decided to move to Karnataka
, Currently owned by the Croatians. I think we should start a RW there. Yes its expensive... 1000 INR... and with the low pays and low income its hard to pay that much... but its worth it. But i cannot do it myself... I NEED SUPPORTERS! And if you are interested in and RW then PLS PM ME!!!!!!!!!!!!!!!!!!!!!!!!!!!!!!!

PM MEEEEEEEEEEEEEEEE AT http://www.erepublik.com/en/citizen/profile/4403953
and your name will be posted on this NP at the BOTTOM!

STEPS FOR BECOMING A SUPPORTER

Step 1: LOVE INDIA!

Step 2: Move to Karnataka

Step 3: PM MEEEE (or not)

Step 4: Look at home screen and it should say "Organize a resistance war in Karnataka

Step 5: press support...(1000 INR)

Step 6: Collect weapons and energy bars

Step 7: ALL CAPTAINS AND MU'S MUST MAKE THE RW THE D.O.!!!!!!!!!

Step 8:FIGHT LIKE YOU HAVE NEVER DONE BEFORE AND DEFEAT THE CROATIANS!!!!!!!!!

Step 9: ENJOY VICTORY! 🙂

Step 10: All people who supported the RW get the RW HERO MEDAL!!!





SO WHY SHOULD YOU JOIN ME?!?!?!?!?!!?

Disadvantages: loss of 1000 INR for supporting plus 20 INR for moving
But ANY ONE WHO WILL JOIN AND SUPPORT ME WILL GET A REFUND OF 20 for moving!!!!

ADVANTAGES:
-We will gain a territory
-We will show Croatia we are STRONG
-All Supporters will get GOLD AND RW HERO MEDAL
-All supporters will be refunded 20 INR
-PRIDE
-Get WEAPON BONUS BACK
-CUT OFF CROATIA FROM KERALA




SO JOIN MEEEEEE!!!!!!!!!!!




SUPPORTERS aka COOLEST PEOPLE EVER:

1. KRAX 72
2. Ashish Raghav
3. Mario Divkovic
4. stojko98
5. Professor Evil
6. SgtoCabral
7. Dio Eraclea
8.
9.
10.
Post your comment
What is this?

You are reading an article written by a citizen of eRepublik, an immersive multiplayer strategy game based on real life countries. Create your own character and help your country achieve its glory while establishing yourself as a war hero, renowned publisher or finance guru.