Day 1,280, 16:43
•
Published in Ireland
•
by Sean MacDiarmata
Citizens of Ireland,
After some good planning, some excellent allied support today we have rid our land of British soldiers and have united Ireland once again.
As you can see from two days ago the UK held Wexford and Louth being fruit that the UK wanted for full economic bonuses.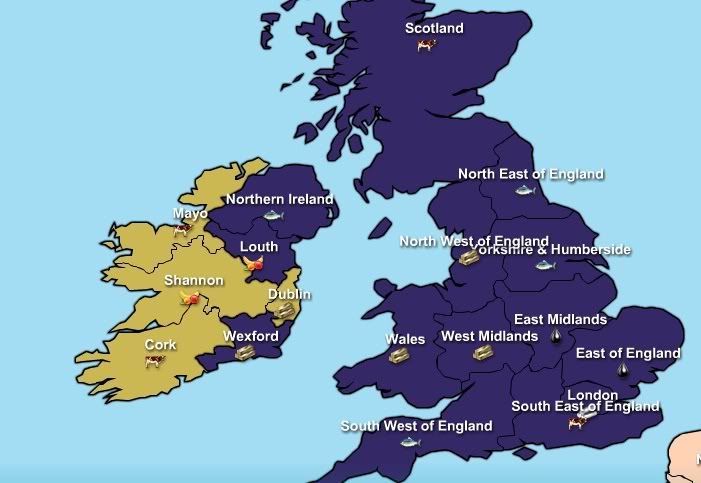 On Sunday Ireland attacked Northern Ireland and a RW was started in Louth.
After Ireland won in Northern Ireland and in the Louth RW, a RW started in Wexford. While taking Wexford with ease, Canada also took Scotland gaining a foothold in Europe.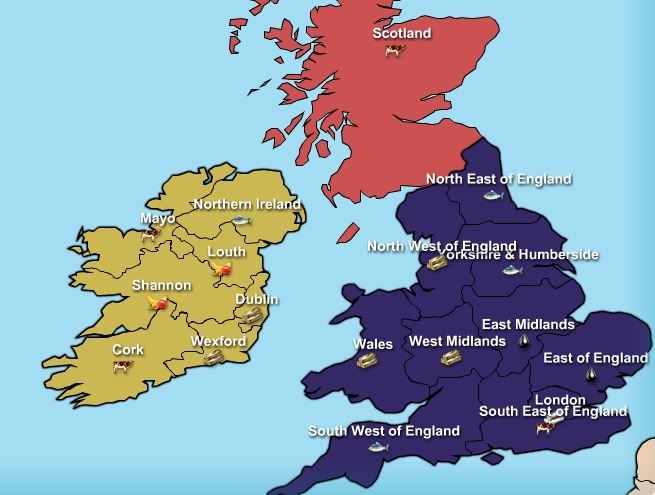 This has been a great turn around by Ireland and we now hold and will continue to hold Northern Ireland for as long as we can.
I wanted to release a quick article to congratulate everyone on the job done over the last few days. I will release a CP Update in the next day or two, as always Ireland it is both an honor and pleasure to be working for all citizens of our nation.
Regards,
Marcus Suridius
President of eIreland
Hail Ireland
Hail Eden
Hail Libertad
o7
Post your comment
What is this?

You are reading an article written by a citizen of eRepublik, an immersive multiplayer strategy game based on real life countries. Create your own character and help your country achieve its glory while establishing yourself as a war hero, renowned publisher or finance guru.