Day 2,069, 13:47
•
Published in Ireland
•
by Death and Taxes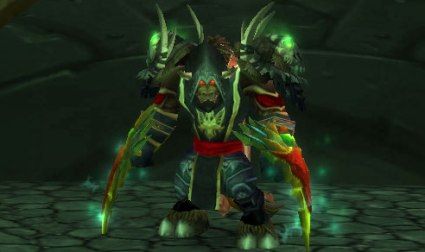 People will be surprised by this article........at least until I explain it.
First we might need an introduction. I am Death & Taxes, also known as Malbekh, and up until 8 months ago I was a relatively well known RL and CGI citizen of Ireland. I can't say I achieved an awful lot while I was around, belated Quartermaster for the inaugural Boot Camp, MoD as a last desperate measure during one of MUFC's reigns, and a constant on the battlefield.
I don't think anyone bar the most moronic would say anything less than I am honest to a fault and can be trusted to keep my word. It might be of historical interest to relive a few articles I posted before.
There's this one highlighting the danger of sawc shortly before he robbed 2m IEP
http://www.erepublik.com/en/article/in-ireland-the-c-in-cp-stands-for-corrupt-2131622/1/20
An update after the event:
http://www.erepublik.com/en/article/countdown-to-the-great-robbery-2140558/1/20
My MoD review:
http://www.erepublik.com/en/article/irish-mod-end-term-review-2169568/1/20
Why I am trustworthy and why people trust me with their money:
http://www.erepublik.com/en/article/yddub-039-s-legacy-part-3-donation-to-the-state-2170571/1/20
Kurgan will make a typically stupid slur and suggest that I've participated in or got monies from the two Irish robberies. Any subjective view of my strength training will show that I maxed out on training well before the robberies took place. The explanation is quite simple, I spend cash on the game. Not only that, but based on some excellent analysis by Sweet, I sold my Q7 weapons company at the right time before we went into meldtown and converted it to IEP.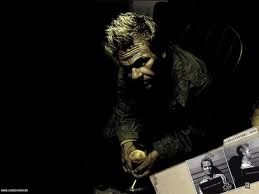 So let's get down to an explanation of what this article is about. We are currently in a state of immense boredom in the game with no discernible exit strategy. Our leaders are doing a fantastic job with the crap cards they have been dealt with. Most people understand this, bar one muppet who has a select group of idiots or exceptionally naive simpletons that support him.
That individual is
RTK
Viktor Kurgan.
http://www.erepublik.com/en/citizen/profile/4618955
Kurgan is someone I readily despise. Not just because he's a useless parasite who has done nothing for his adopted country, or because he talks the talk but has never walked the walk, but primarily because there are aspects to his character that a lot us know to be uncomfortably unpleasant and abhorrent.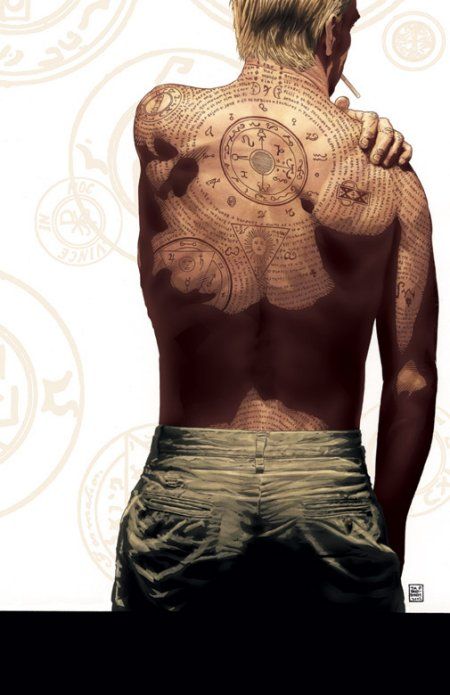 So I have a simple suggestion. Seeing as Kurgan can do nothing but criticise the government and its ministers, seeing as Kurgan knows more than the rest of us on how to run a country in eRepublik, seeing as Kurgan has expressed on innumerable occasions that he would unite the country and lead us to the promised land, let us give him an opportunity to prove his worth as CP.
I am hereby challenging Kurgan to run as CP, and I will support him. He needs to commit to a manifesto that backs up some of his outrageous claims. He will need to take full responsibility for the finances of the country, the political and military well-being of the country, and also implement strategies to improve our position in all aspects. After all, based on Kurgan's own comments, he can surely do a fantastic job based on the constant whining and criticism he extols on previous governments.
Who knows? Maybe he will do such a good job he can become CP for life.
I very much doubt it. I will add two provisos:
First, if Kurgan fails to nominate himself as CP, we can consider him to be a yellow craven coward and can therefore take nothing he says seriously any more.
Secondly, should he take the challenge and fail to implement a significant improvement in the well-being of our State, that he leaves the country in disgrace never to return.
Kurgan. It is time to shut up or put up.
Post your comment
What is this?

You are reading an article written by a citizen of eRepublik, an immersive multiplayer strategy game based on real life countries. Create your own character and help your country achieve its glory while establishing yourself as a war hero, renowned publisher or finance guru.