Day 1,993, 20:53
•
Published in USA
•
by Talostastic
Recently, I unplugged from the game for a few days, and when I had unplugged, the theme was trying to have fun again.
So, I come back and find out that some people DID have some fun. For some reason, this fun caused a little buttmad. Being the internet, this buttmad exploded exponentially, with people getting angry at people for being buttmad.
Personally, I've never understood why people get the buttmad on the internet.
However, this article isn't about creating MORE buttmad, or even discussing the specifics of the current buttmad.
This article is to remind you that there are a few things that exist specifically to distract you from internet buttmad.
Kittens
Cleavage
Kittens on/and cleavage
And for the Man Lovers, Ryan Gosling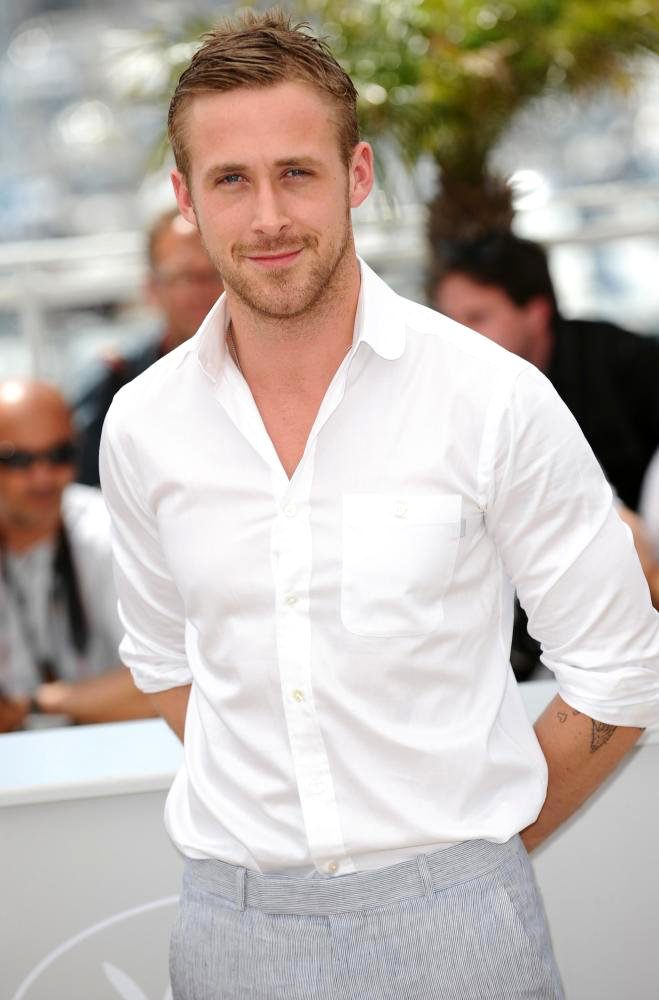 PS; By request, Vin Diesel.
In conclusion; Buttmad breeds buttmad, and if you make a comment in jest and someone takes issue with it, explain that it was a joke, and take 5.
Post your comment
What is this?

You are reading an article written by a citizen of eRepublik, an immersive multiplayer strategy game based on real life countries. Create your own character and help your country achieve its glory while establishing yourself as a war hero, renowned publisher or finance guru.