Day 1,765, 09:32
•
Published in USA
•
by Sir LeatherNeck
Hello America. Almost an entire month has passed since the last congressionals, but things still feel the same around here. People are still bickering, Ajay is defeated once again by what he describes as a "tyrannical regime". CTRL and MPP's still on the minds of many in this country. Congressional censures and rogue proposals, oh my! But I'm still smiling.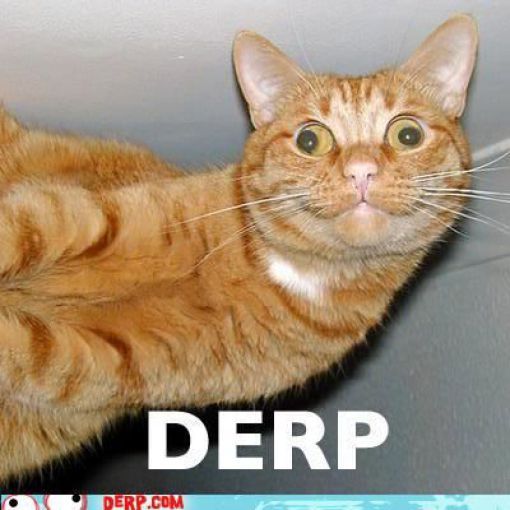 Ajay did teach us a couple things this past week though. Like, for one, that failing is the ONE thing he does best. But. He also taught us a new dance.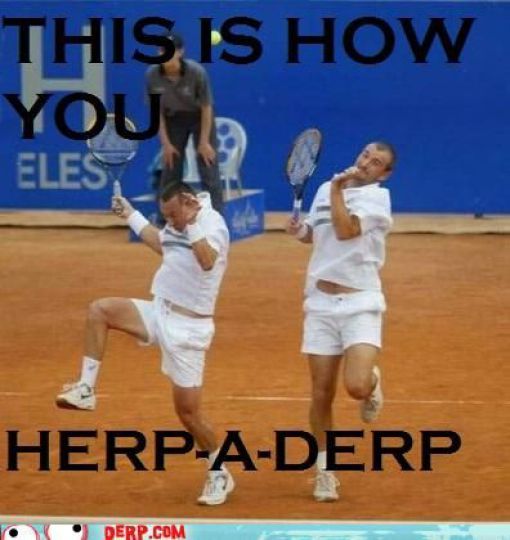 So after conquering the menace known as Ajay, Gnilraps has yet again allowed me to run for congress in Indiana. The Hoosier State. WTF is a Hoosier anyway? Meh.





So on Tuesday, September 25th, come to Indiana and vote for me. I cover all expenses. 🙂 Running out of the We The People party, click on the fist!

Obligatory Sexiness: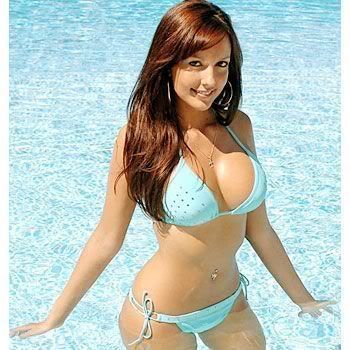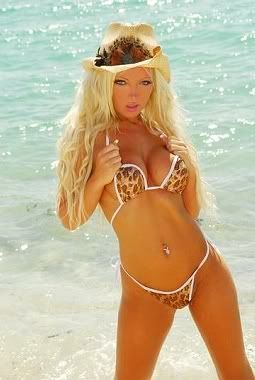 John Jay, NSC Chairman

Post your comment
What is this?

You are reading an article written by a citizen of eRepublik, an immersive multiplayer strategy game based on real life countries. Create your own character and help your country achieve its glory while establishing yourself as a war hero, renowned publisher or finance guru.