Day 1,993, 21:02
•
Published in USA
•
by stewy
Ok ok.. so I really did try to get you to help me make you a new slogan AFA. I mean I actually asked 3 different times in your feed for your input, but alas, it was to no avail. Just remember, I did warn you that you probably didn't want me making up the slogan's myself 😃



Option Numero Uno:

AFA: Where am I? What have I done? WHY IS THERE BLOOD ON MY HANDS, OH MY GOD HELP WHAT'S HAPPENING"

Option number one comes to us from an outside source, aka IRC. To be honest, I know many people who will "ROFLMAO" at this, but I'm not sure that this will be the best fit for the party. Something I can't quite put my finger on tells me that we should keep looking. So...


Option #2
AFA: Where ppl come when they are tired of winning at things.

Hmm... I gotta say, this doesn't quite come across to fit the party's needs. I can't quite figure it out, but there's something not quite right about this one for the party's new slogan.


Option THREE
AFA: We never win, but we never give up.. that's good right? Right?!?

Well, now we're getting a little closer. This one shows the determination to soldier on after all the defeats the party has suffered. Showcasing that is a good quality in a slogan. We'll have to say this is a definite option to consider.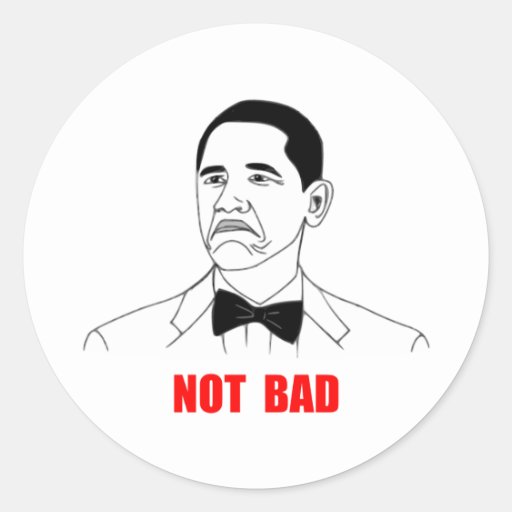 Option 4
AFA: Elitists are destroying the country, RGR will save us from them.

While not bad, and actually a sentiment that can be shared by many (the part before the comma), there's a bit of a problem with this. If you actually look at the definition of an "Elitist", RGR and a few others around him would make the grade of being one. Can't have a slogan that's contradicting itself can we.



Welp, I guess I'm just stuck for now. But don't worry, I promise you all I will keep trying to figure things out. Now, feel free to leave your slogan concepts in the comments so we can keep making progress. I feel like we're really getting close to coming up with something good here.



**I do have to give thanks to thedillpickle for the idea to create a new slogan in a comment on my last article.. Also to PP, for giving me a slogan to use**
Post your comment
What is this?

You are reading an article written by a citizen of eRepublik, an immersive multiplayer strategy game based on real life countries. Create your own character and help your country achieve its glory while establishing yourself as a war hero, renowned publisher or finance guru.