Day 1,782, 14:46
•
Published in New Zealand
•
by Valentyme
First off I would like to say thank you to everyone who voted for me. It is a true honor to be voted as Prime Minister of one of the greatest eNations in the world. I will work my hardest to ensure a successful New Zealand for the next month. I want to reassure everyone that we will retake regions for the congressional elections through either diplomatic means or through military means if necessary. My team and I will soon be working on a plan to accomplish this, so stay tuned for more details.
Without further ado, here is your 2012 October Cabinet:
Vice Prime Minister:
Crackshotnz
Minister of Defense:
Dizzy Ramone
Kurojca
McGinty.dc
Milos Obilic 13011986
StylerFPC
Avarel Dalton vMoD
Minister of Foreign Affairs:
Spud of Doom
Fanktastic
jny123 vMoFA
Minister of Finance:
Mister Terminator
Minster of Information:
Trento96
*** All positions have now been filled***
I know all of these people will work hard towards what we all want, a strong and prospersous New Zealand.
Cheers,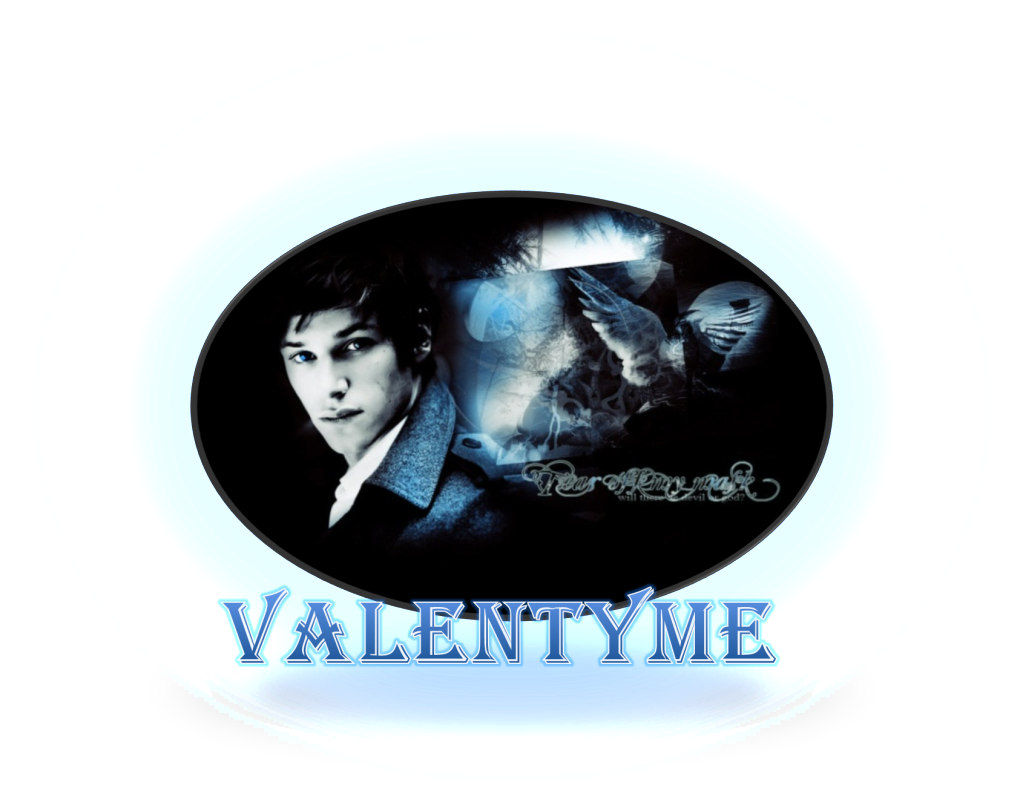 Post your comment
What is this?

You are reading an article written by a citizen of eRepublik, an immersive multiplayer strategy game based on real life countries. Create your own character and help your country achieve its glory while establishing yourself as a war hero, renowned publisher or finance guru.