Day 2,299, 23:50
•
Published in Romania
•
by sokm

Dincolo de vise,
dincolo de stele
prin frânturi de basme
te văd printre ele
cum pluteşti feeric
prin vise şi stele.

Eşti foarte frumoasă
ca o noapte albastră,
ca astrul ceresc.
Ştii ce dulce eşti?

Stau privind la tine
prin vise confuz
căci ştii cât mi-e teamă
că-n zori iar tu fugi.

Dormi atât de dulce,
te-aş strânge la piept.
Înconjuraţi de stele
aş jura acolo
să dorm printre ele
doar etern să pot
să te strâng la piept.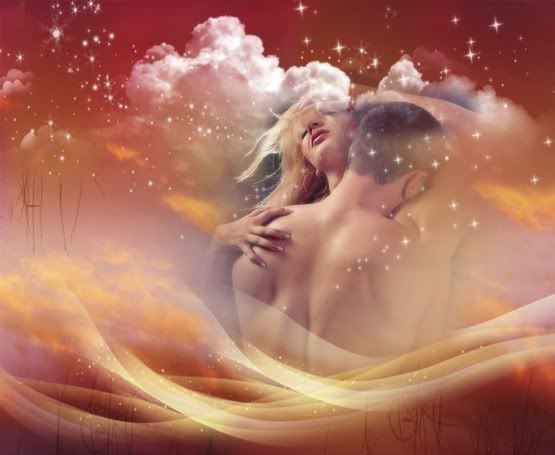 Greetings for all eRepublik's players,
Post your comment
What is this?

You are reading an article written by a citizen of eRepublik, an immersive multiplayer strategy game based on real life countries. Create your own character and help your country achieve its glory while establishing yourself as a war hero, renowned publisher or finance guru.