Day 1,798, 10:55
•
Published in United Kingdom
•
by bamber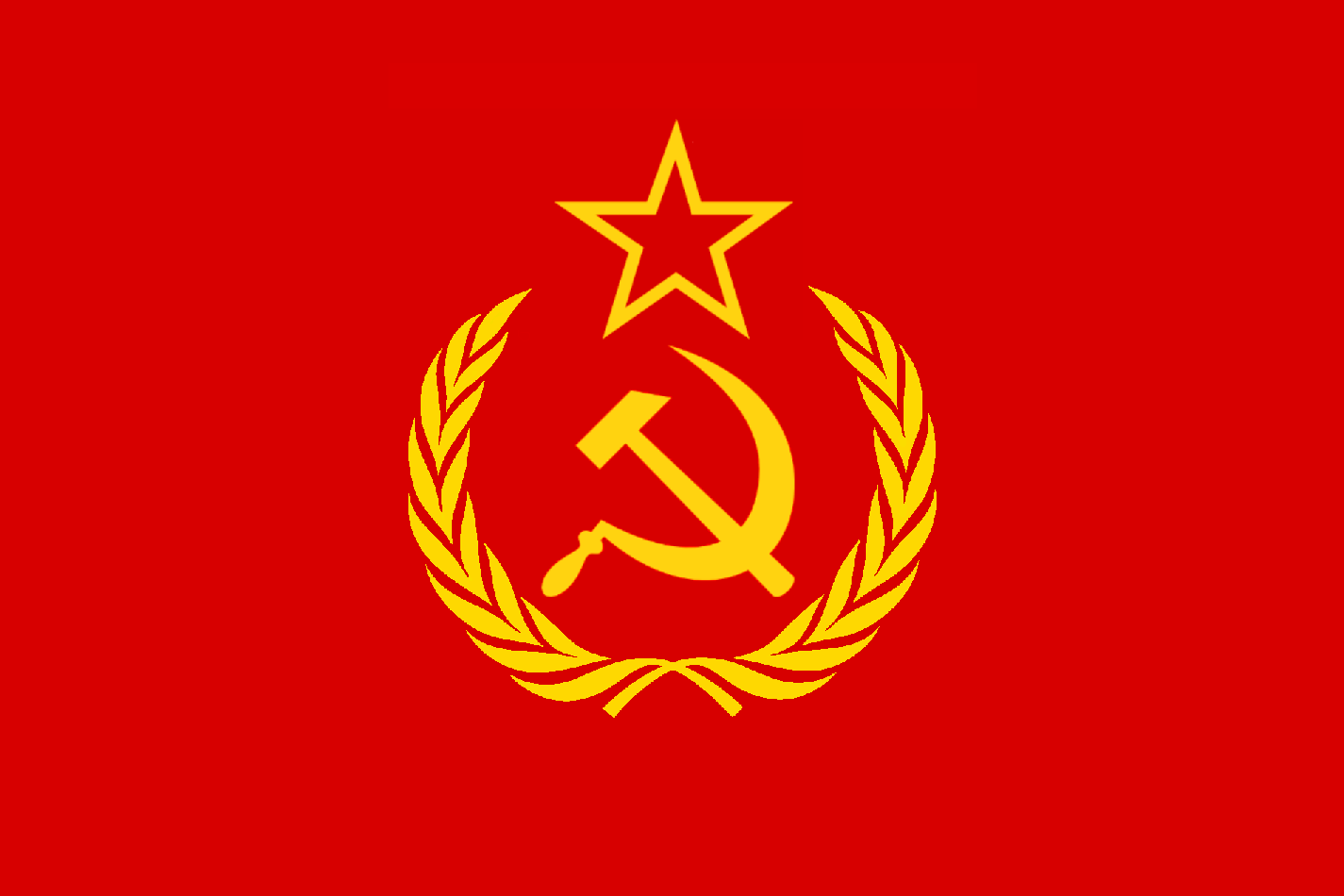 It has been a while since my last article, so I have chossen to write one on the current suitation in the UK.
So after constant debates among party leaders and its member's about coaltions ect, I first thought I would put my view on across on thus. In the case of the PCP I am opposed to the PCP joining any coaltion with parties such as UKPP. We will always fight for the workers against the dirty capitalist!
UK needs to be strong again, we shall not be ruled by a select few of elites!
The PCP has been around fighting for the UK a hell of a long time and helped it citizens on a number of levels, but never really been given the chance to prove the PCP can do things better than the ruling parties. It has always be recognised the PCP runs very effective communes!
We have some of the best comrades around. They have proven them selves time and time again to the citizens of the UK.
Joining the PCP is one steop forward for the revolution, we must make are aims clear, We shall not back down and coward just because were afriad to look a bit "extream" there are members of the PCP who in RL are not communist as such, I will add that there are those like me who are! Everyone is welcome in the PCP as long as your heart is in the right place.
https://www.youtube.com/watch?v=_cMlu7tUshg
-Song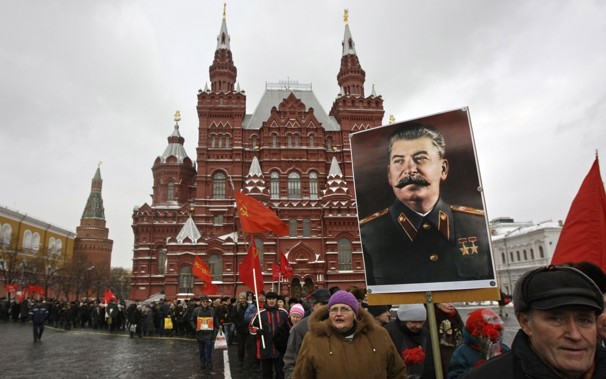 Post your comment
What is this?

You are reading an article written by a citizen of eRepublik, an immersive multiplayer strategy game based on real life countries. Create your own character and help your country achieve its glory while establishing yourself as a war hero, renowned publisher or finance guru.