Day 1,635, 00:30
•
Published in Serbia
•
by BojanKostic
ZA DAN 1636 PROCITAJTE OVDE: http://www.erepublik.com/en/article/2033187/1/20
EDIT 2: OVO JE CLANAK STAR JEDAN DAN, NASLOV NE VAZI ZA DANAS!
EDIT 1: MOLISE JE OSVOJEN! Mozete slobodno da obradjujete svoje tenkare i raw weapon firmice!!!

Dobro jutro radni narode, ...(dali imate osecaj da je ovo neki Déjà vu?)...
Kratak info (Hvala bogu igrac Emparor Leonida me je na vreme potsetio):
Za oko minimum 6 sata (15:30h popodne) eSrbija bi trebala da dobije regiju Molise. Sa ovom regijom cemo dobiti resurs naftu (20% veca proizvodnja oruzja i WRM).
...
Kada se to desi dobijacete vise oruzja i raw-weapon od svojih firmica. Obustavite menadzerski rad i rad sa radnicima do tada samo u tim firmama jer cete tako dobiti vise proizvoda!
Ovo vazi samo za poslodavce, a obicni radnici mogu odmah da najnormalnije odrade...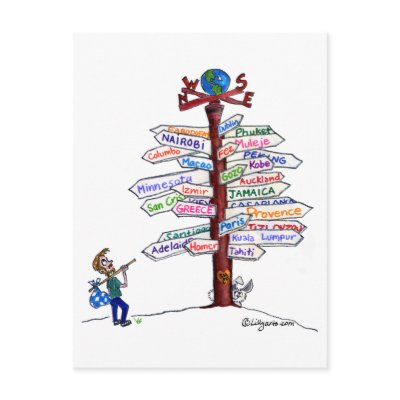 Podsecam Vas da udarate iskljucivo po naredjenju MoD-a samo u prioritetnim bitkama:
Prioriteti MoDa
...i da pratite zid, i ne dozvolite da on ide vise od 55%. Moramo racionalno rasporediti stetu koju napravimo!

Za shout:
.....
Obustavite rad u oruzarama i raw-oruzje firmama:
http://www.erepublik.com/en/article/2032497/1/20
.....

o///
Post your comment
What is this?

You are reading an article written by a citizen of eRepublik, an immersive multiplayer strategy game based on real life countries. Create your own character and help your country achieve its glory while establishing yourself as a war hero, renowned publisher or finance guru.