Day 791, 11:04
•
Published in Philippines
•
by Josie Brooks
Putting the pail under the cow, Hekter sat on his stool and began the familiar task of milking. It ought to be familiar since he had done it twice a day for years.
The steady, dull sound of the milk hitting the bottom and sides of the pail allowed his mind time to wander………………………………………………………………….

"I shall save you M'Lady! Fear not!"
As the helpless damsel looked on in horror, the little monsters rushed him!



His longsword flashing in the light, he faced the enemy. One came at him directly and he thrust his sword forward through the foul creature's guts. Pulling his sword free, he spun to the right and ended another life.
The battlecries rising above him from behind warn him of the coming attack. He ducks into a roll to avoid two goblins leaping at him and comes up with sword arcing through the air, decapitating two of the bestial little men.




Turning about to face the last two foul creatures, he caught a leaping goblin and tossed him to the side. Swiftly blocking the sword thrust of the other with a backhand parry he turns the motion into a thrust and lets out a shout of triumph as his weapon glides into it's open mouth.
Making a gurgling noise, the creature falls and takes his sword, which is firmly lodged in the skull, along with it. Leaning down to retrieve his weapon, he finds it to be completely irremovable from the bone. The final goblin hits him with a tackle from the side and bites into his shoulder, attempting to remove a piece of his arm. Wrapping his hands around it's throat, he pulls it painfully off of his shoulder and begins to squeeze the life out of it. Squeezing tighter and tighter, he watches the life fade from it's eyes as it's struggles weaken. To be sure of the creature's end, he tightens his grip again…………………. ………………………………………………………………………………………….
"Ow!" Hekter rubbed his shin where the pain radiated from his slightly crushed foot. Patting her side gently he pulled the full pail away and smiled ruefully. "Sorry for squeezing you there girl." He shook his head to clear away the dreams and carried the pail inside.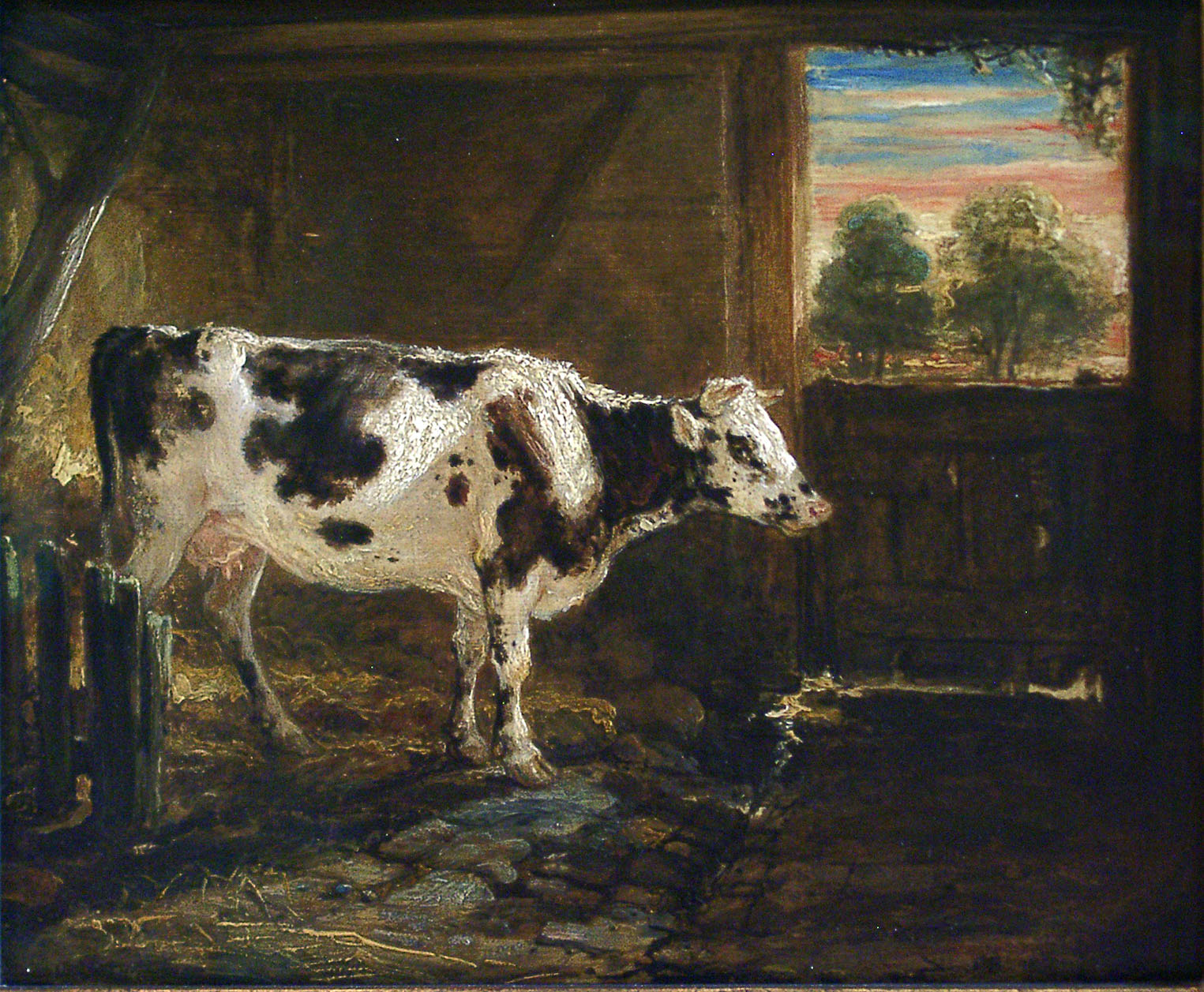 And now, a word from our sponsers!

Friend a Filipino!!
Boom, Baby!

Join the Philippine Military Academy.
Fight for MY country!

"Vote and Subscribe to The eRepublik Outsider. Straight news from inside sources. Out-of-the-box commentary."
I read it, and so should you!

Cast of today's episode
Hekter as Hekter the……brave hero?