Day 3,934, 13:06
•
Published in Switzerland
•
by MA3OX1CT
I publish his candidature, because his computer doesn`t allow.
---
Hello people! Me with my party will participate to the president elections that are coming ahead.
Special thanks to Uncle Rican and his team for the good work
😛
The plan if we win the elections is simple:
---
1.
Recruiting new players for eSwiss.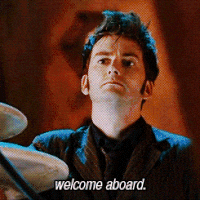 2.
Continue the current country position.
3.
Support the eSwiss community with anything we can.
4.
Make plan for the changes that came ago.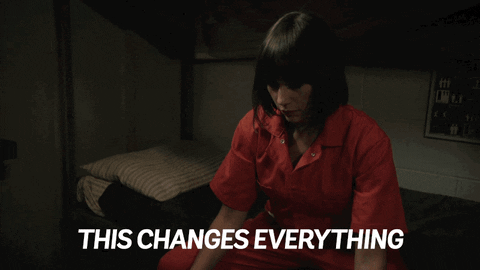 ---
Our community is small, but nice and lovely. We think that he deserves it.
Vote for the best clown, vote for TPP!
---