Day 2,142, 03:10
•
Published in Japan
•
by sto kila bazuki
Hello !!

For today we have:
One more time, one more chance
Anime: Five centimeters per second (the speed of sakura falling)
Artist: Masayoshi Yamazaki

Simply wonderful, no natter how many times I listen it.
---
Light's Theme
Anime: Death Note
Composer: Yoshihisa Hirano and Hideki Taniuchi
This song was suggested by DankChronic. Thanks for the support
😁
---
Rondo
Anime: Vampire Knight Guilty
Artist:
On/Off
(band)
---
Sasori theme song
Anime: Naruto Shippuden
Composer:
Yasuharu Takanashi
---
Alones
Anime: Bleach
Artist:
Aqua Timez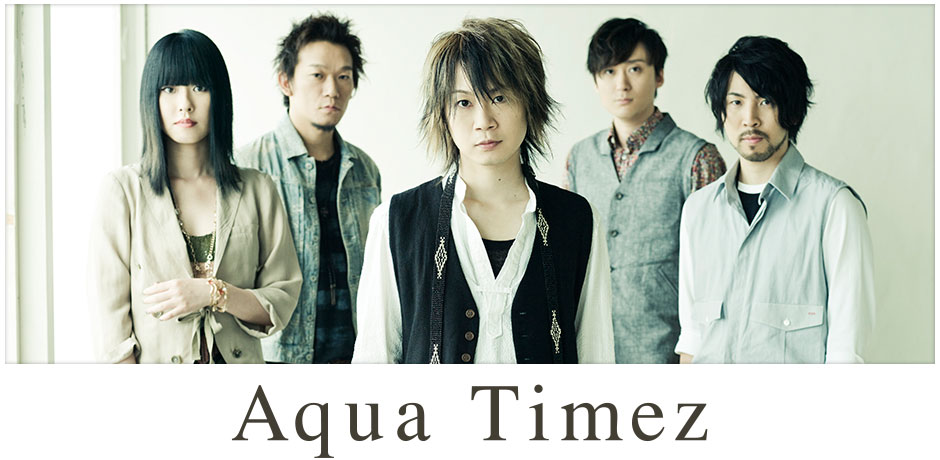 Sorry for the typing mistakes, I overslept and I have to go to school soon. [article made in 20 mins.]
That will be all for today. Don't forget to vote and subscribe.
For today there isn't question cuz I runned out of ideas.
If you have song (you dont have to find the info it's my job to find it) or question just post it in the comments.
See you next time, bye.
Post your comment
What is this?

You are reading an article written by a citizen of eRepublik, an immersive multiplayer strategy game based on real life countries. Create your own character and help your country achieve its glory while establishing yourself as a war hero, renowned publisher or finance guru.