Day 1,817, 11:05
•
Published in USA
•
by Ronald Gipper Reagan
DUTY. HONOR. COUNTRY. AFA o7
Join the American Freedom Alliance!
Join the American Eagle Division!
My Fellow AFA Members & eAmericans,
I hereby officially announce my candidacy for Party President. The past two Party Presidents have done an honorable job in their roles, but I feel as if the party could use a little Reagan magic to help our party and our country reach the next plateau in this revolution of liberty.
Before I go further, if you or a friend of yours would like US citizenship, please message me.
Also, no need to bribe us, because your money is no good here; only your friendship.
🙂
If you have America's best interests at heart, the very core of the belief system of our party is in a strong and diverse party. You might ask, what do I envision for our party and our country? Well, I'd be happy to tell you....
What does America mean to me?
I hold the same belief in eRepublik as I do in real life. I welcome immigrants who speak English and love what our nation stands for. In fact, most of the new people that the AFA lets in to the country speak better English than many of the so-called "real" Americans in this country. I believe that this country is made stronger by people of all sorts who stand for similar values. From the great white north of Canada, to the southern depths of Chile, from the Atlantic coastline of Portugal, to the Korean peninsula, and everywhere in between, this is a party which encompasses people of all sorts. The type of people who are against us are the same types of people who gave President Hussein four more years, and threw up that incompetent RINO against him, which devastated our chances of restoring America. They wish to divide America.
I wish to unite America, and ALL of its people.
Where do I want to take the AFA?
The AFA is currently the #1 party in every possible aspect, but this is not good enough my friends. We must be completely dominant. The other parties in the top five are all against us, and are run by the same circle of elites who have dominated the country for years. They want to destroy us. I will make us so strong that they will only destroy themselves in the futile process of doing so. Under my leadership, I will widen the gap between us and the AMP, make the next Country Presidential Election more competitive and give us a shot at winning even against the unified elites. I will grow our share of the vote in Congress, encourage our party to be even more active than it already is, and try to include and help as many people as possible. I will also continue to develop the bonds with our allies, such as the good folks in Friendship & Honor, which will be the 6th placed party in the near future with the departure of INCI. I also support and will implement primaries on our forums to make the AFA as democratic as possible.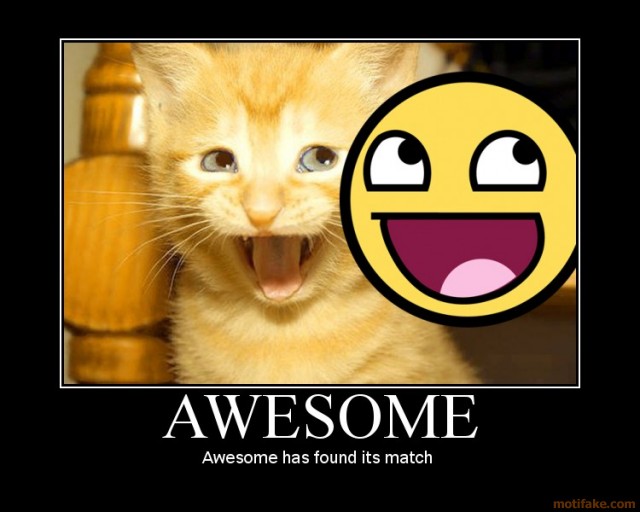 What do I mean by a "Reagan Revolution"?
Those against us try to claim they are the "good guys" and that we want to destroy America. Nothing could be further from the truth. I envision America as a place where only positive, truly good people have power. Those who bully, intimidate, threaten, and exclude have no place in our nation. This was once a nation of people with a heart of gold, and led by intelligent people of principle. We need a country where we respect and honor all citizens who fight for our nation, make its economy stronger, and wish to befriend us around the world. It is time to get rid of the groupthink, and thuggery, and PTOing of legitimate, strong opposition. It's time for America to be in the model of one of our greatest leaders, and for the AFA to lead the way in this. I do have one caveat however; for those Pfeifferists who wish for America to stay sick and dying as it is, I have a message for you....
Your Most Faithful Servant,
Ronald Gipper Reagan
AFA Co-Founder
AED Commander
Post your comment
What is this?

You are reading an article written by a citizen of eRepublik, an immersive multiplayer strategy game based on real life countries. Create your own character and help your country achieve its glory while establishing yourself as a war hero, renowned publisher or finance guru.