Day 2,152, 02:16
•
Published in Australia
•
by Noodles84
G'day fellow peoples,

First of all must say it's great to see that we have our country back minus Tassie, but hey its Tasmania do we really want it?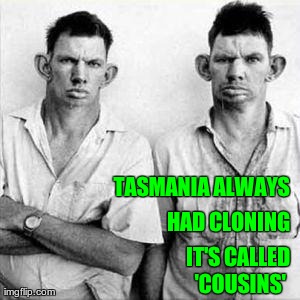 You might have heard that there is a new political party in town, Its called the Australian Liberation Front (ALF), Through backstabbing and bribery (lol), I have been appointed Secretary General. The main reason I have joined this party is that I Believe that this party stands up for eAustralia and will not shrink from the responsibility of keeping our country whole and safe. I encourage any eCitizen that feels the same way to join the party and help protect our country.

There is also an affiliated MU called Australian Liberation Army, there is lots of support for newer and older players and I would encourage everyone to join.

If anyone has any questions, please feel free to message me asking them and I will give you an answer.

Also I am proud to announce that my 2nd son was born Last Tuesday weighing 8 pound 1 and 51cm's long, bubs is home and doing well and so is mum.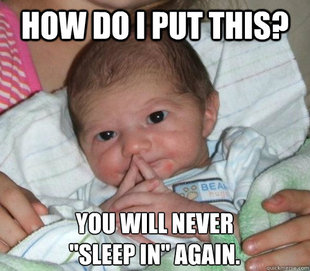 Thanks for reading and don't forget to vote/subscribe