Day 5,778, 05:57
•
Published in United Kingdom
•
by Mr Woldy

Citizens!
This is a public service announcement! You may no longer say
REDACTED
. Any reference to
REDACTED
is to be redacted with immediate effect. This is a result of Plato being
uncertain and too lazy to check
certain that there is no difference between the word
REDACTED
and the word
REDACTED
ican.
What do I need to do?
Immediately check your papers, profiles and cupboards for any reference to
REDACTED
. Do not mention the wiki. Do not get in contact with any multinational meat processors.
Check that you're not accidentally making any other references to pastes, spreads, or gelatine-suspended products. Do not mention Mars, the Milky Way, do not hang around with any Walkers, cancel your appointment with Dr Pepper. Certainly don't mention that you are in your Prime because you've signed up to
Bupa
.
But what caused this change?
REDACTED
...
REDACTED
, 73 times.
REDACTED
? Well,
REDACTED
as you will see below:
MEGA REDACTED
REDACTED
other than the obvious drunkenness,
REDACTED
.
REDACTED
all over the floor. This
REDACTED
led to
REDACTED
and even the Pope was
REDACTED
.
REDACTED
REDACTED
. But then you know what I always say,
REDACTED
Should I be jealous?
Not every eRepublik party or MU can catch the eye of multinational real world organisations. But as the old adage goes, if you are the most active and fun party to be in you are going to catch the attention of BIG MEAT.
How can I help?
Post your creative acronyms in the comments and the funnest will win a prize. In the meantime keep out for whatever new name is given to the redacted party!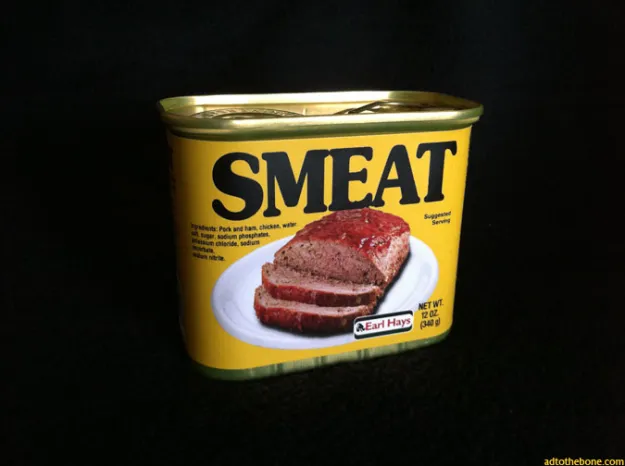 This has been a PSA on behalf of
REDACTED
.
Thanks for reading.
Mr Woldy.