Day 4,893, 05:44
•
Published in Ireland
•
by Irish Foreign Ministry
As the new Prestige Point week opens we welcome Argentina to our shores.
Taking advantage of this latest addition to our local Training War clubhouse we've also begun to move some other stalwart partners around to deal with the determination issue and have begun to talk to Poland to see if they wish to restart our Training War or vacate the space so that we can add another nation.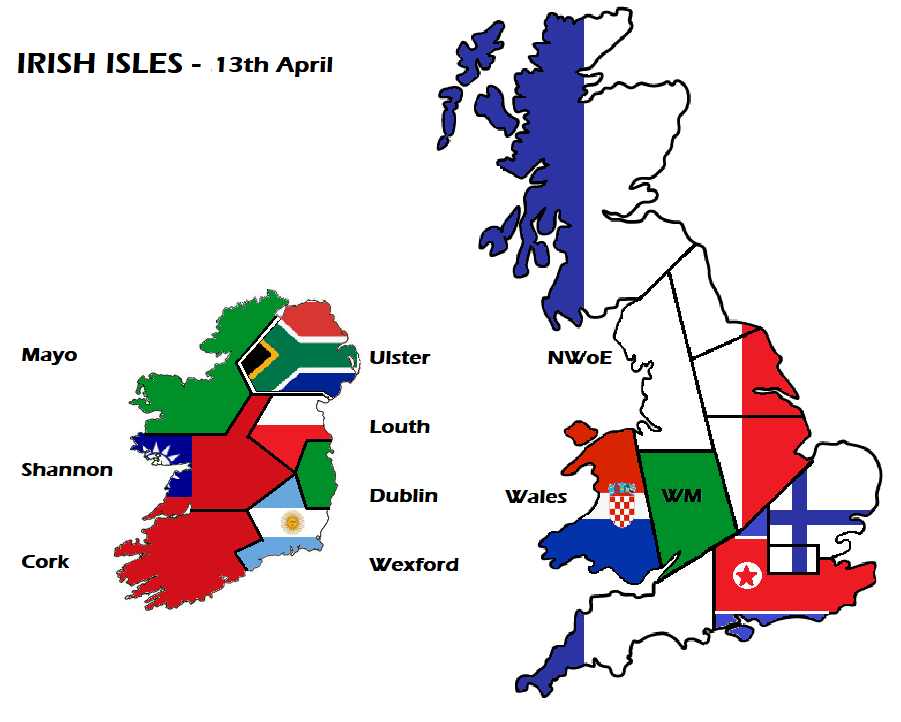 Meanwhile to the East we had Croatia arriving for a vacation in Wales and whilst they'll have enjoyed the sights in Cymru it seems they will shortly be departing the region for new adventures.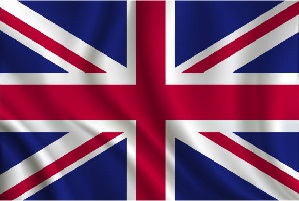 Speaking of adventures or perhaps more accurately a gruelling, tedious ordeal - France/CODE have been negotiating with the UK for what would now be the zillionth time and the results of that endeavour have now been passed to Ireland and Finland.
The Irish CP will therefore be informing the nation about that once a decision has been made.
Alfa UKSF
Irish MoFA