Day 4,851, 17:22
•
Published in USA
•
by Kobble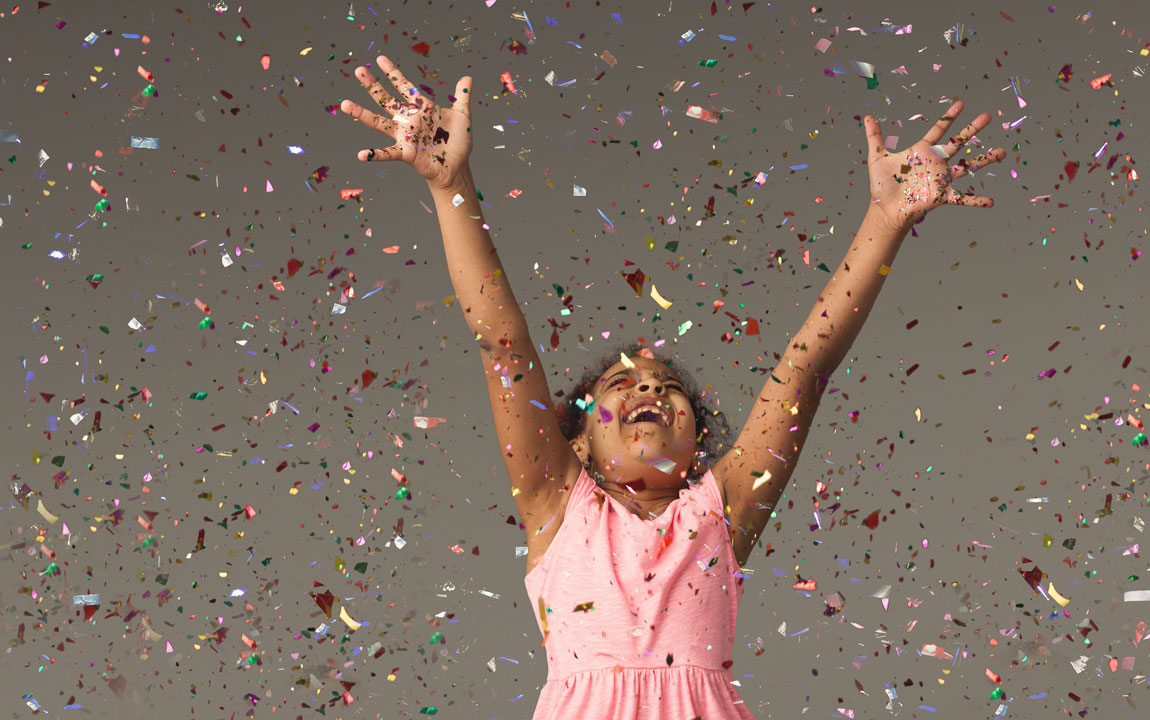 Congratulations are in order
. Our very first
PAL
award has been chosen. The winner for the month of January is…
What a guy
. No, literally, that's his name, What A Guy. And what a guy he truly is to be inducted as the very first
PAL
in eUSA history. Maybe his name can now be What a Pal now instead. At least maybe interchangeable.
Anyways, if some are unaware, the
PAL
award was recently created in order to stem the tide of disunity within the eUSA community. There have been numerous individuals amongst many different parties that have sought to talk uncivilly towards each other in the past months. So there were numerous individuals amongst many different parties that have wanted to try and alleviate the problem. One such action was something that I and SVS originally had the idea of (Moreso SVS) and then with the aid of members of other parties.
It would be an award to a certain individual once a month chosen by people representing different parties and bodies of the government. They would display the kind of character that was the opposite of what was currently going on. Someone positive and unifying, with integrity and more than willing to help create a more unified and civil eUSA. The whole idea being to help cultivate a culture that is more willing to work together. An incentive to be a better player.
To quote the proposal directly:
"This award is in recognition of actions to uplift, unify and inspire the eAmerican people. It will stand as a symbol of multi partisanship, integrity and honor and will create something for any eAmerican to strive for. This award shall be known as the Peace Achievement Legend Award or PAL."
Along with being named the first ever PAL, he has also been awarded
100,000 CC
and
10 gold
.
Now, onto who What a Guy is. Personally, I did not know him all too well before he was nominated for the award, but as I have met him and from what I have heard of him, I believe he does deserve it. He has been a very cordial player. Something that has been lacking amongst some players in the eUS. As well an open mind. I may be from another party, but he received me very well as there are certain individuals around that would have a distaste for me merely because of my party.
For being a player that, while his account is very old, is relatively new around here, has gone beyond (plus ultra) in striving for what is best for our enation. And I hear that he has some excellent plans in store for the future to help aid us in these trying times. I for one am looking forward to what he has to accomplish.
I'll also leave behind some snippets of what those who know him better have said about him and then finally an interview from the player himself.
"He's been enthusiastic, participating in most of the things the party/community has to offer, and with a nice sense of humor. If I remember correctly, he's been in Congress either as a deputy or representative two or three times now and has a healthily cynical but not obstructionist approach to it. He recently joined the SFP Co-op and got his first grant. He is also an active member of the Bear Cavalry."
"What A Guy's contribution has included a willingness to be politically involved, and offering hours of work for an upcoming department of education project that I think will really improve the efficiency of our citizenry."
Interview:
Kobble:
How about we start with a self introduction. Tell your story and what you've been up to.
What A Guy:
I was curious about the eRepublik game, so I lurked for a while, but I wasn't getting any closer to seeing why people obsessed over it. I began interacting a bit with my party, the SFP, and spent the last term in Congress. This coincided with a lot of strife and not much congressional aciton. And now it looks like the fate of the eUSA, and the eWorld, is very much in doubt. I'm still in the process of trying to understand it all, and have begun some conversations with longterm players about what eRepublik is really about. I'll let you know if I find out.(edited)
Kobble:
Alright. How do you feel about eUSA currently, at least from where you can see?
What A Guy:
The country is at a crossroads. With the destabilization of the game resulting from the removal of many cheating accounts (but not all or perhaps most of them), the balance of power has collapsed and invasion seems imminent. Yet the country, and the current administration, made no preparations. This will be my first experience of an all-out war, instead of the strange rituals of the training wars. After seeing how, in slow times, our nation focused primarily on squabbling, it will be interesting to see how it fares in the tough times.
Kobble:
Is there anything you wish you could have done or just done more of in the past few months? Perhaps in retrospect of your previous response? And is there anything you wish others had done?
What A Guy:
It's necessary to analyze the past, but what's important is what happens next. I am concerned about the way the current administration has distracted us from the real issues with their own sideshow. But the threat against eAmerica is real, and it's time to focus on that above all. I look forward to having more conversations with ciitzens about their views of our situation and what response they advocate. I'd be eager to hear from folks who, like me, are concerned with our country's direction.
Kobble:
Now, looking forward, what are your goals in the coming months? Any big projects or plans that you wish to realize?
What A Guy:
These next months should prove crucial ones in our history. In the short term, I will listen and respond to what's needed to protect eUSA. Perhaps this will lead me to seek higher office in my party and my government. We shall see what history dictates.
Kobble:
And finally, any last comments? Anything you want people to know? A message? An acceptance speech? A meme? Feel free to share.
What A Guy:
I'm honored to be the inaugural winner of the PAL Award. I'm grateful that the community is emphasizing peace, communication, and cooperation, and hope I can use this bully pulpit to assist in furthering those goals. Now where's my sash?
Kobble: