Day 4,645, 15:45
•
Published in Ireland
•
by Rusty D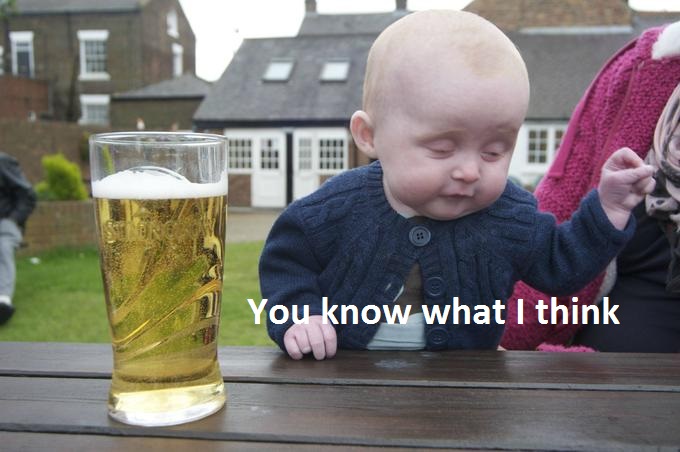 Greetings eIreland,
It is with a heavy heart that I write today's article. As it has become time for me to bid these fair shores
adios
. I have been a guest in your eCountry for longer then I remember, there has been times when I rubbed some people the wrong way and times that we all worked together for the betterment of eIreland, both locally and internationally.

While these are my last few days in eIreland, I just want to thank you all for making me welcome in these emerald isle's. While I might be going to another nation to ply my trade and even maybe enter semi-retirement, I want Ireland to know, that I am just a PM away if you all need anything. You have welcomed me and so you will forever remain in my heart.
And since I have manage to accumulate alot of trash in my accounts storage, I will be giving some of it away... As I cant afford the moving fee's. So to those Irish who comment here, you will find something in your inbox.
So short and sweet.... cheerio people, but remember, I will always be a friend and servant of eIreland.
Now to find a new avatar and wonder how long it will take me to hit 120 odd billion to start getting TP cash again
🙁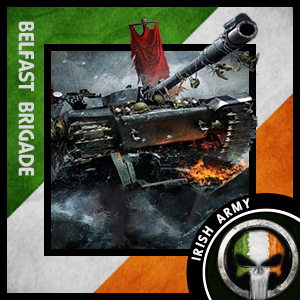 Your humble servant,
Rusty D