Day 4,641, 09:10
•
Published in USA
•
by Lord Beerus
Lord Beerus, ready to enact his punishment on the one they call Reagan





Ronald Reagan: Please, do not punish me.....




Lord Beerus: I am a destroyer, with a mere tap of my finger I can destroy this world.....like so!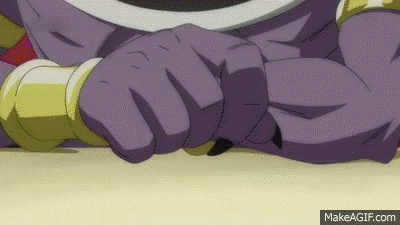 Reagan looked upon Beerus, in pure shock of the magnificent power that was just displayed.




Beerus snapped

Lord Beerus: Be careless again, move without my permission, you will loose more than just half your world next time.....





Reagan quickly jumped up

Reagan: Sir, I will do whatever you ask......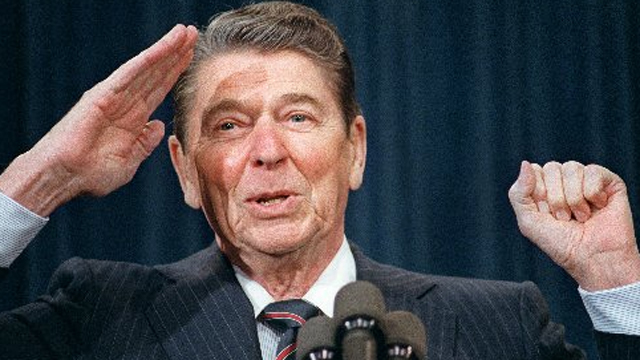 Beerus laughed at the platitude of this mere mortal.....

Lord Beerus: Excellent!




TO BE CONTINUED...