Day 4,608, 18:23
•
Published in Japan
•
by xRevan
ようこそ、私の名誉ある読者。

Recently, Congressman Hideakii proposed two new laws into the eJapanese National Diet. A bold move made by the congressman who seems to have at least some support from his fellow party members in Jinmin Sensen, a political party that claims to "work closely with Jiyuu Nippon Gun to oppose the foreign dictatorship". I did a few recent by mail interviews with a few different people in accordance with social distancing requirements.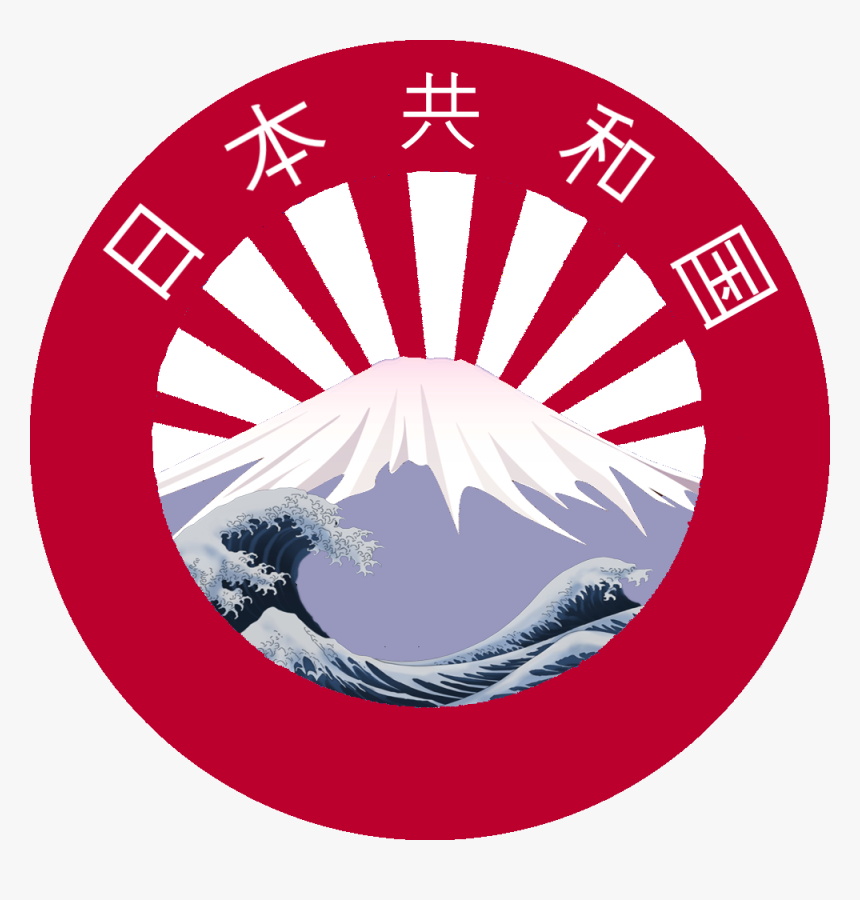 The first was with Congressman Hideakii himself.

Q: Can you tell me what lead to you motioning to impeaching the current president?
A: The last few years of our nation's history have been in the hands of another country's interests. In this case, a group of Serbs who, instead of integrating and fighting for Japan, have used the country for their own personal interests. We need a president who looks out for everyone, including the Serbs, but whose goal is to improve Japan.

Q: Why do you want to declare war on South Korea?
A: Actually the war with Korea was to throw the Serbs off the scent a bit. But if we manage to unify Japan and improve our country, I think that China and Korea should be our future goals.

Q: What are your thoughts on the current pro-Serbian administration?
A: The current administration is conspicuous by its absence, not communicating to people its objectives or how it uses everyone's money. There is no transparency, so there is no unity, the goals of the country are known only to a Serbian elite in our government.

Q: What do you hope to come from this?
A: I hope to find allies to help me improve our country. By creating a more transparent country and where people are called upon to participate in its development. At the time I tried to negotiate with the Serbs but they made fun of me and did not want to improve the country together, so we need to show them that without the rest of the people, there is no Japan.

After my interview with the congressman, I went straight to the party leader of Jinmin Sensen who declined to comment on the subject, much to my disappointment. Not getting much from the party leader, I then decided to take it to the big man himself, the eJapanese President, Bozimano Dorks. The president started the interview with a statement.




A: as it is known hideaki is forever obstructing the government in japan, his party is based on some fictional players,
and how he thinks of freeing the Japanese when there are no strong players in his camp

Q: So Hideakii has a history of obstructing progress? Do you mind giving me a few examples? Why do you think he thinks the people of eJapan need to be "freed"?

*the president ignores the questions before saying the following*

A: I came to Japan 6 years ago, then Japan did not have a congress,Japan was an insignificant country, with work and effort we managed to be noticed in the world.

Q: Can you explain how eJapan is noticed in the world?
A: as one of the most radical countries with which a training war can be waged

Q: I see. Next question then. How is your administration going to respond to Congressman Hideakii's move?
A: I find it very frivolous.

And with that, our interview ended. As you can see here folks, we have to very different people with two very different opinions on how to deal with each other and with how eJapan should be. After my interviews with both of these gentleman I decided to interview two other people. Both asked to remain anonymous.

Anon 1

Q: Any thoughts on the article made by Hideakii? He seems to be very anti-Serbian and doesn't seem to like the PTO very much.
A: I am indifferent. I know I don't want to work for the community anymore, beyond hitting in the battles for the right side. Truth is, running my party is all I can do as a retiree..

Anon 2

Q: You recently commented on a news article and I was wondering if you had some time to add to to your previous statement.
A: I requested Japanese citizenship before, with the best of intentions (I grew with japanese culture)

But the congress of your country ignored it

The oligarchy that controls your country are mainly interested in high strength players (250k+) actually, to give them epic battles and win more prestige points on weekly challenge. A bunch of cowards that moved to eJapan because eSerbia is a big country in the game, so it's harder to farm BH in Serbian TWs (too many strong players trying win the medals). Then they did go to a small country focusing their personal interests, i suppose.

Also, the bank of eJapan got banned from the game some months ago, if my memory is correct. But i don't know why it happened, you might get interested to find more informations about it with the community. If you check the list of approved citizenships in your country, you will see that what I say makes sense, most players are usually Serbians with high strength.




As you can see, there seems to be a split in the community on how people feel about both sides. Some see the impeachment as nothing more than a bothersome poke at their power while others see it as a righteous movement to reclaim the nation of eJapan for the people. My dear readers, what do you think? Do you think that our government should stay the same and that eJapan should remain as it has for years? Or do you believe that a foreign group controlling the government has been bad for eJapan and it is time for our nation to outgrow their leadership?

As always, よろしくお願いいたします。