Day 4,606, 04:02
•
Published in Turkey
•
by Rabbit of Caerbannog
Dear all,

Not sure if you are confused..
I know that I am. 😃
I will try to gather as much info and update this article once the HOT SUMMER event starts and things get more clear 😃


For now, we know what is written in the event pop-up. I will put it here all together, and will ask you also to comment if you have something to add
😉
In short:
Event starts: D4609 00:00 eRep time
(3rd of July - Friday)
Event ends: In 2 months from the start day
😃
(3rd of September - Thursday?)
We will have constant epics as it looks (most contested battles).
Air and Ground both will go simultanously every round.
Air will have 3 sectors (A, B and C) and each of SH per sector will give 8 golds
Groud rounds will have 3 battlezones.
Usually events bring something nice, fun.. and help us grow.. This so far brought confusion to me
😃
But hopefully, more will be clear soon.
---
EVENT INFO
---
During the event
each round of a campaign will be disputed in both air and ground divisions simultaneously
.
Each division will consist of 3 distinct battlezones
and in order
to win the division points a country needs to win 2 out the 3 battlezones
.
Event duration
The event will start on day [4,609 00:00] and will last for two months. You can check the event timer available on the home page.
Campaigns
For campaigns started during the event campaign points will be awarded to the round winner as based on the division:
Campaign Points for round winner
Division 1 = 2
Division 2 = 3
Division 3 = 4
Division 4 = 5
Air = 6
During the event the
most contested battlezone
(the one currently has the largest amount of damage dealt)
will become epic
.
Once a battlezone becomes epic, the other 2 battlezones of the division will also become epic
.
---
AIR RULES
---
Air division rounds will be disputed between 3 sectors (A, B and C)
each sector corresponding to a distinct battle zone with their own sky heroes hence allowing more pilots to turn the tide of the battle for glory or profit.
Dealing the greatest amount of damage for a side in a sector will be rewarded with a
Sky Hero Medal and 8 gold
.
Citizens can choose at any time the Sector they are fighting in
using the Sector Switcher or via the campaign map
, the same way you can Switch Divisions in Ground Battles.
Campaign map
---
GROUND RULES
---
Ground divisions rounds will be disputed over 3 different battlezones
.
For each round
2 terrain specific battle zones and one standard battle zone
will be opened.
Standard battlezones will follow the established rules in terms of damage dealt.
Terrain battles
Ground Battles will be fought on
14 different terrain types
based on the choice of the attacker's military leaders (Country Presidents, Dictators, Ministers of Defense and Ministers of Foreign Affairs).
Players can distribute their current strength over the 14 different terrain skills
.
During the event the
terrain specific skill of the fighter will be used to compute the hit damage in a ground battle
replacing the strength in the formula
.
Industrial
Urban
Suburbs
Airport
Plain
Wasteland
Mountain
Beach
Swamp
Mud
Hills
Jungle
Forest
Desert
You can
assign SOME or ALL of your strength points
. Assigning skill points
can be done at any time as long as there is strength that was not assigned before
(as after a training session).
Assigning skill points will not impact in any way the damage a citizen can do in standard battlezones
.
Military rank points obtained while fighting in terrain specific battlezones are calculated
based on the total strength of the player
.
The max skill the player can use depends of the division the player is fighting in
as follows:
Max usable skill
Division 1 = 20,000
Division 2 = 25,000
Division 3 = 30,000
Division 4 = 40,000
IMPORTANT NOTE:
On Standard terrain you will be using ALL your skill points
Example of assigning skill partially to one of the zones:
In order
to reset the skills you will need to use a special Skill Reset Token
.
Each citizen will receive a number of complementary Skill Reset Tokens and a limited number of tokens will be available for purchase through the battlefield shop. A token will reset all the assigned skills and the total strength of the player will be available to assign once more.
Note: I got 5 of this tokens, not sure is this same for all players and also will we get more in next 2 months - we will see.
So.. we wait.. and we test it
😃
Good luck to everyone.
At least now we know why we got campaign map
😃
And we will see how this specific terrains will be marked on it..
Hope it will be interesting
😉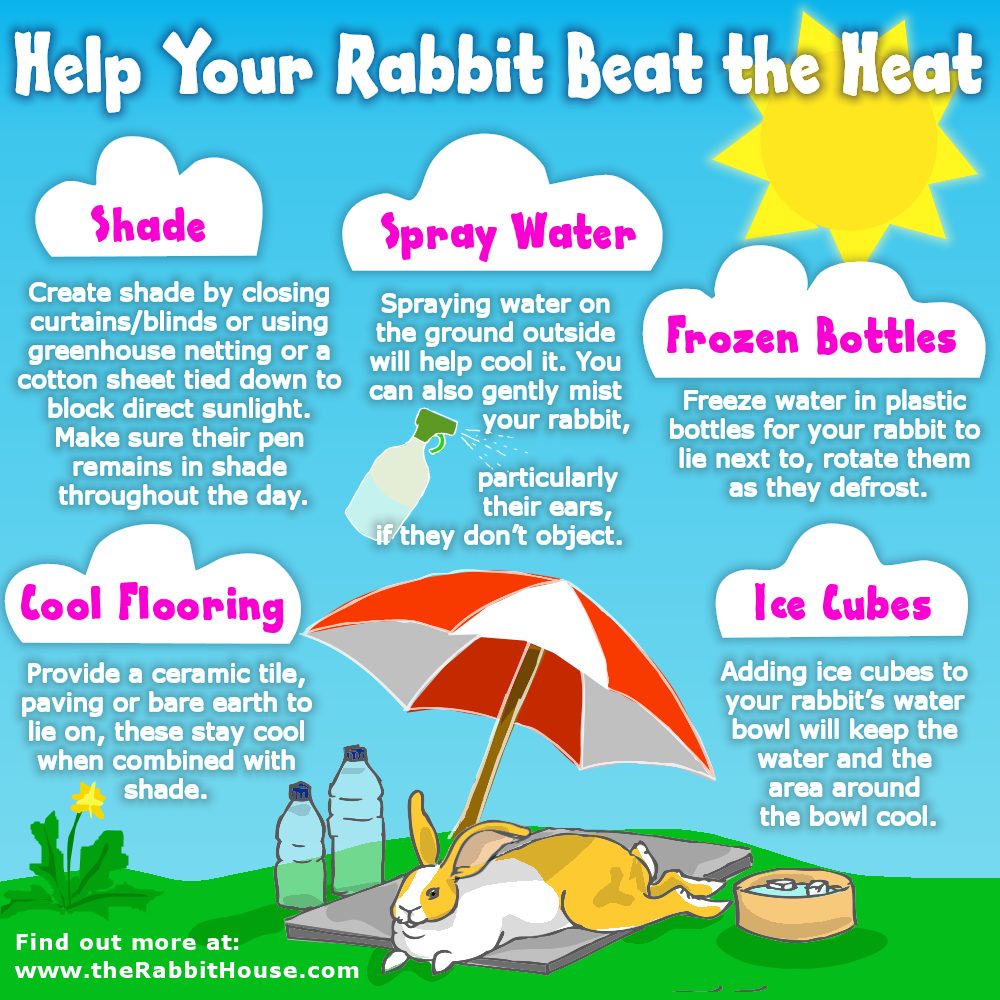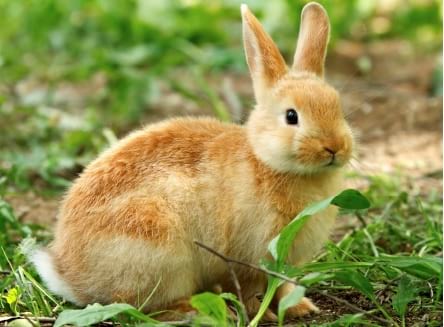 Samo jako!
Samo pozitivno!
❤ is in the ✈

Yours truly (and still smiling 😉 )
Rabbit of Caerbannog