Day 4,595, 14:36
•
Published in Greece
•
by Code Alliance family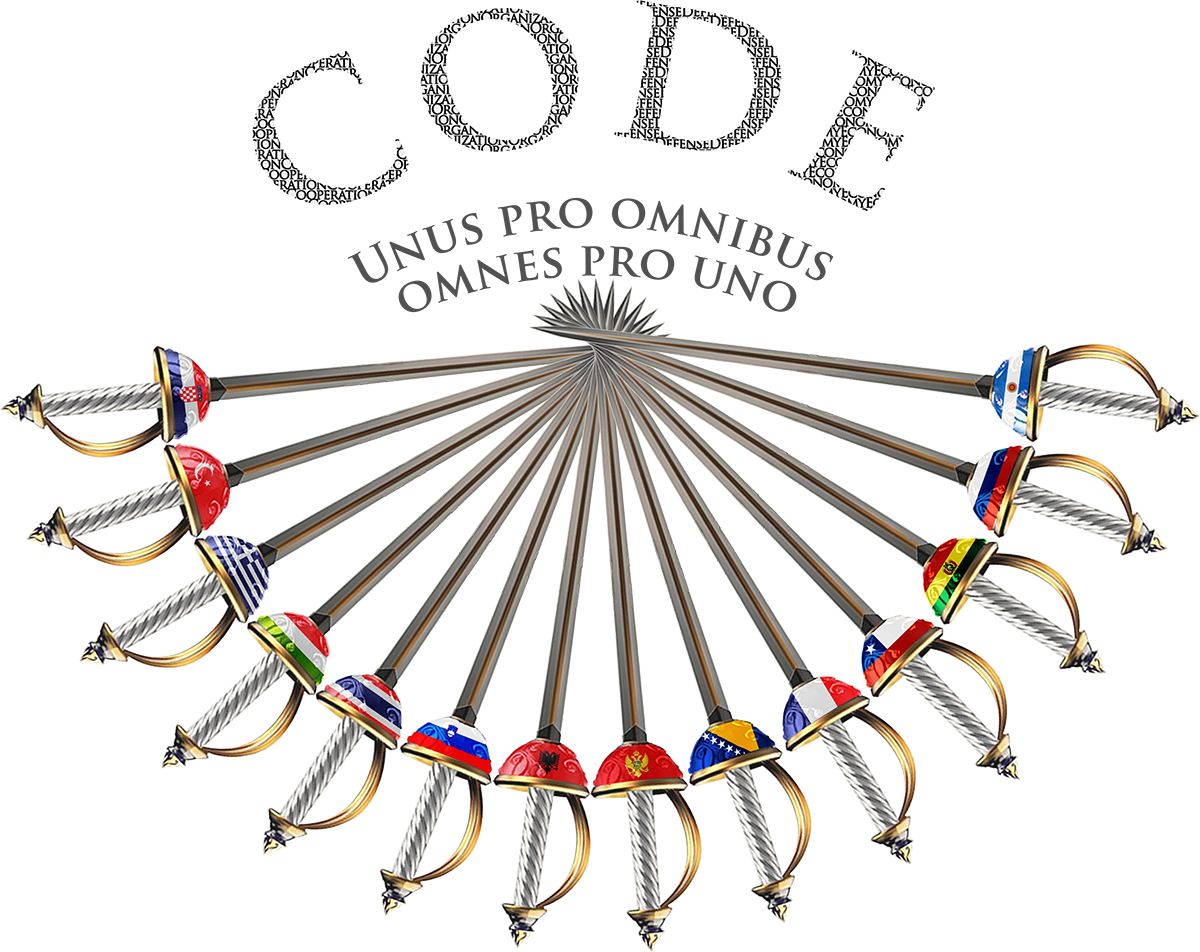 Summary:
* New HQ
* South Korea left CODE
* France joins CODE
* CODE is still alive

New HQ
Hello eWorld,
Representing our community, these are new team members in structure of our alliance. Here we present them:
SG :
Nuclear Furiosa
[
Thailand
]
SC (Supreme Commander) team :
one or two players
from
each country
of Code in order to improve our coordination.
SoFA (Secretary of Foreign Affairs):
Hitoyoshi
[
France
]
SoFA team
is composed of:
alioth
[
Greece
]
KocaSeyit
[
Turkey
]
nexus2012
[
Croatia
]

South Korea left CODE
Dear member of us, one of our kin, no longer did find himself among us. We regret their decision, but in the same time we respect it. Struggle in these times is not always simple and easy. We understand that, we give our support to fellow members, friends, family. In rare moments that is not enough. In such times we have to let go who we love and admire, we love them enough to give them passage to their wishes without additional burden. But in essence, deeply in our core, we will always cherish these beautiful moments we created together, accomplishments and history.
What we are grateful for is having such a friend, sharing our path for a long time. Even though we formally move apart, our relations stay friendly and respectful, and we are very grateful for that. What we have made together stays written in stone.
HAIL SOUTH KOREA! ♥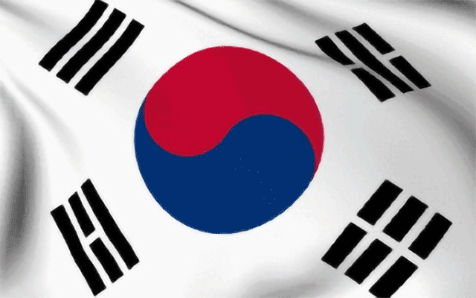 France joins CODE
Bright star in the sky appeared in form of France. For a long time we nourished our relations which grew richer and richer, closer and closer. We felt like becoming more attached during both the good times and also during these not so good times. But it is not the easy times that define heroes - it is tough times. And France joined us during one of our darkest times, act that we will never forget.
And even though we would like to accept France in more positive and welcoming manner, we have to face reality of being in unhospitable position.
Purity is what defines our relations. Commitment of France to CODE and CODE to France has manifested to strong loyalty we already feel. Appearance of France in our community created much needed ripples that we hope will result in much greater effects. Brightest point in recent times happened to CODE and we are truly grateful for that. Because even most of this game is played on map, there is also perhaps more important component, of people and values we share with each other, dedication we attribute to mutual causes. It is not just what we write, tell or show, it is how and what we express to each other.
Frenchies, CODE community wishes you warm welcome!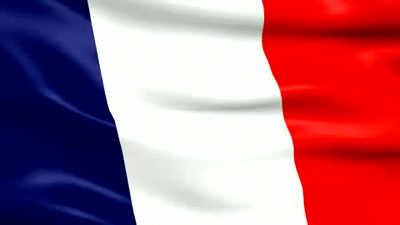 CODE is still alive
In life, game or community like this one, there are ups and downs. We welcome new friends and cheer in joyful times, and we grief for our lost members and players which are result of tougher times, full of doubt and apathy. Still, these swings are proof that we are yet alive.
And alive we are. We will not surrender. We will not give up. But we
will
do what is necessary to fulfill our promises to fellow brothers. Because that is what we are,
CODE is a family
. These are not easy times, we have chosen tough path. Indeed, it is not easy for us. But, it is not even supposed to be easy. Everything worth fighting for comes after struggle. Our is to stay strong, keep alive and do not retreat from our causes.
Many of us are torn apart between been eager to dedicate our time, effort, will and resources to help our family. But in our path to yet again dominate this game stands our another dedication: for quality of this game, for it's purity and fairness.
We may at this moment be decimated. We may fail in battlefields. But that is not even close to giving up. Just the opposite. Not that we did not give up, we strengthened our efforts in our cause, to create fair and just game not only for us but for everybody. And we will stand to that values. Because that is what we are made of, that is who we are. We will fight, not only in battlefields or in elections, but we will fight for what we believe in. We will fight for our game, for fairness, for family and for eternity of our CODE.
So answer to all is loud and clear: Yes, we are here, we exist, we may not bloom at the moment, we may not dominate, but we stand firm to make our point. And we will do whatever is needed to the end.
Our motto: We believe we are more than an alliance, we are A Family.
Hail CODE!
Hail France!
Hail Friends!