Day 4,594, 13:09
•
Published in Portugal
•
by Tuguinhas
Olá pessoal.

Mais uma vez, preciso da vossa ajuda nos 25 comentários da praxe, para realizar a minha missão de jornalista sénior 2 de 3.

Para animar..... preferem qual?!

Loura???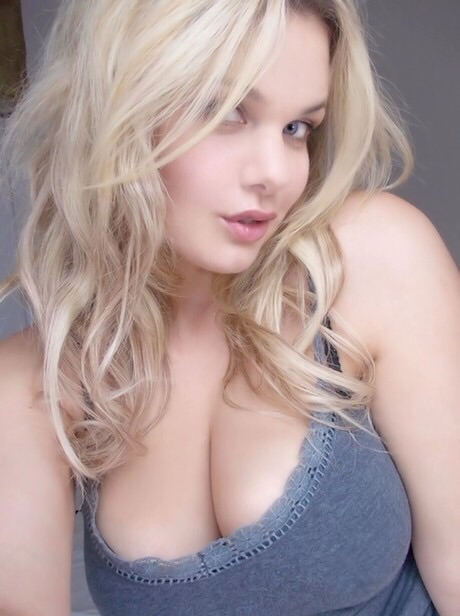 Morena???




Ou Ruiva???




Então, qual é a vossa escolha???

---
For friends who don't understand Portuguese
---
Hello people.
Once again, I need your help in the usual 25 comments, to carry out my mission as a senior journalist 2 out of 3.
To cheer ..... which one do you prefer?!
Blond ???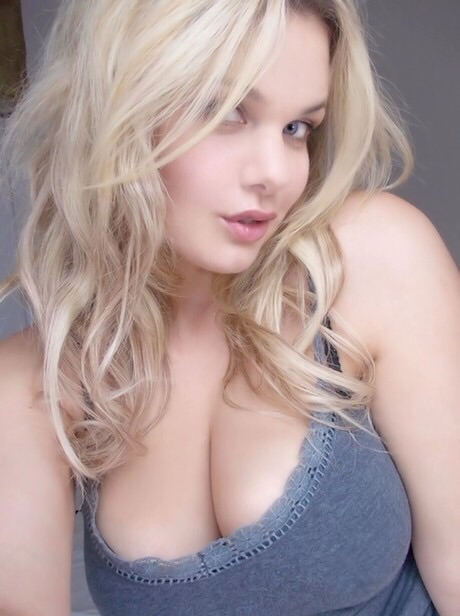 Brunette???
Or Redhead ???
So, what is your choice ???