Day 4,533, 12:34
•
Published in Republic of Moldova
•
by Orion HQ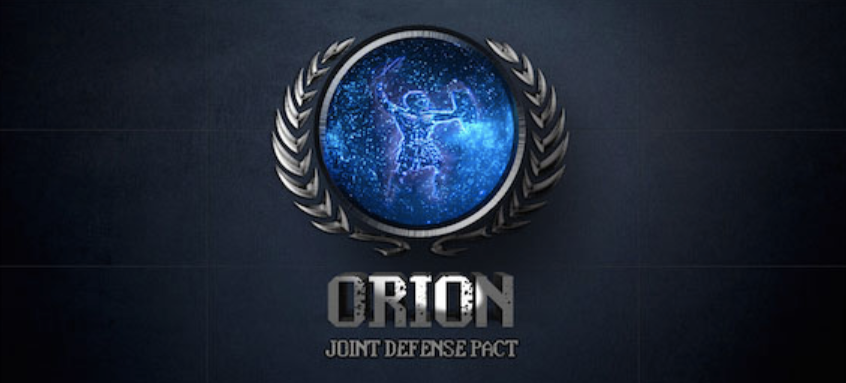 Greetings all, this month, we need to announce some different updates in Orion. So we start with:
THE HQ
For the past few months, the SG position was managed by chopp dks. After a new election with a lot of activity, we need to announce the change in the HQ, with a victory in elections, GIRONA F.C. is the new SG. Here is the rest of his team:
Girona f.c. [CUBA]
Deputy Secretary General (dSG):
Chopp dks [CANADA]
Secretary of Foreign Affairs (SoFA):
Mixliarder [ESTONIA]
Deputy Secretary of Foreign Affairs
Highfather [MOLDOVA]
Supreme Commander (SC):
ali gual [CUBA]
Super Hero of HQ (HQHero):
John TG [ISRAEL]
https://www.erepublik.com/en/main/alliances/20
Another notice, and a little sad, was the departure by Netherlands
(Holland)
from Orion. They decided to take another way, and now they are part of another alliance. Therefore, we want to wish them the best for the future and that they will always have good allies and friends to help them in what they need.
Finally, for the ending, and after a lot of months of talks, we can happily welcome a new country into Orion, Republic of Moldova! Over the past months, we have had a great relationship with them and also coordination for goals and TW's together. It was decided by both parties that it will be a great opportunity for all, and they have become full members.
Thanks for reading!