Day 4,516, 00:03
•
Published in Norway
•
by hans erik
(This was mostly an April fools joking article)

Hello!


I am doing a Giveaway of all of Norway.



In Order to participate all you have to do is play https://www.erepublik.com


For each comment and Endorsement you will get 1 Toilet Paper Token.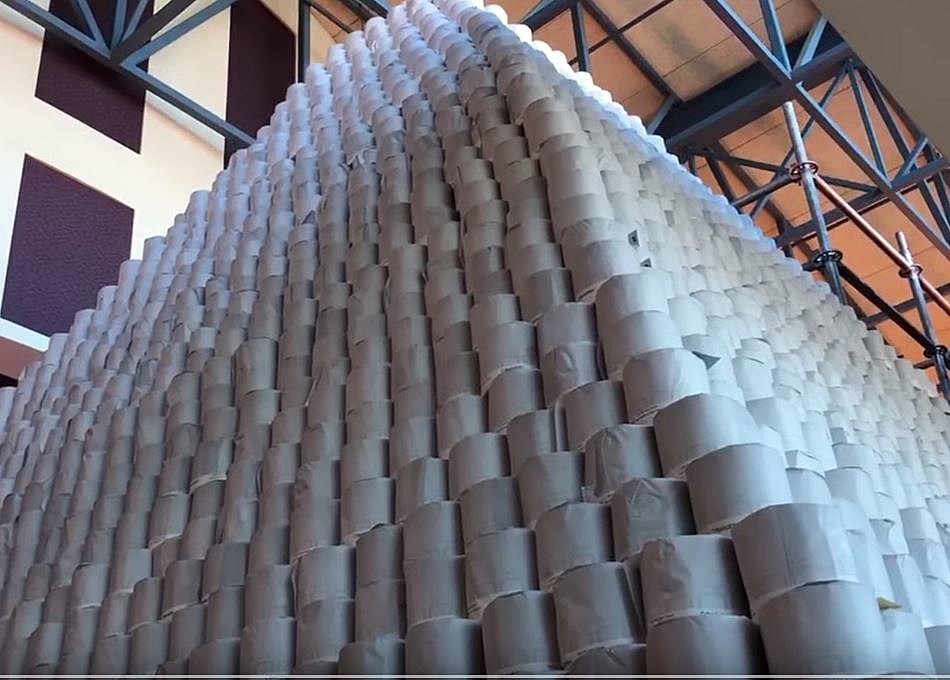 So if you are lucky you can win all the Toilet Paper!

Please Shout this to your friends! Right in their Face they could really need to hear it these days!