Day 4,418, 15:19
•
Published in Netherlands
•
by Het Catshuis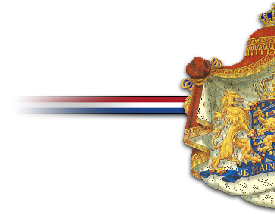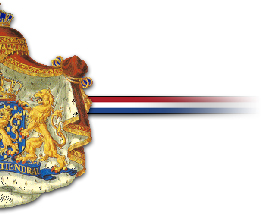 Dear citizens of the eNetherlands, Friends and Allies
We, the eNetherlands and her Flying Dutchman will once again rise for battle. Not only in the High Seas and Land but in the Air where our enemies will fear us and our allies. The Flying Dutchman will once again rise to join our allies in battle to score victory and humiliate the enemies in land and air.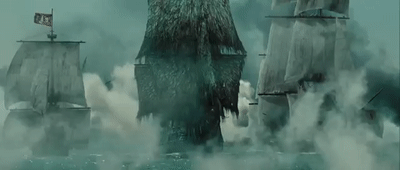 OUR nation will rise from the high seas to find glory as our enemies flee from our friends and allies where it has happened in Iberia, Iran and the Balkans. WE will join our allies and share the Victory we and our allies deserve.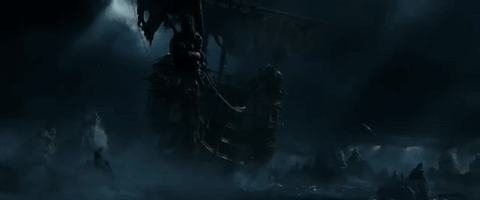 Beware, we are coming!
For the Glory of eNetherlands and allies,
Your Country President
Arcanic Mindje