Day 4,406, 15:22
•
Published in Portugal
•
by Alvaro Cunhal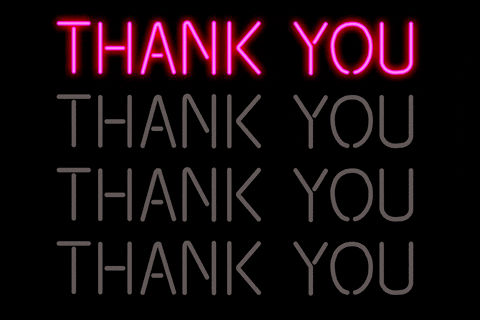 Hello my dear producer's.
I create this article to thank the over 150 producers who have been on my list for some time now ... some for over 3 years.
Some of you have become true friends of the game, in which we discuss game issues and events every week.
Today, I sent a small Christmas gift to everyone who helped me help others.
The gift was the same for everyone, no matter how big our trade, small and large producers have always meant the same to me.
Some of you have had the opportunity to interview and I love to know you better.
With your support, it was possible to support many new players, mostly Portuguese.
You are about 99% non Portuguese and have managed to help more than any Portuguese.
I have no idea how much money has been possible to invest in the Portuguese population since the beginning of the year. I do not remember. But in these last 60 days alone, it was possible to invest 1,000,000cc.
Over the years I was able to develop my account too and it is thanks to you that I am self-sufficient and that I can buy 10g daily, fight and still have plenty of money left over.
I don't know how many more years the game will last, but I want you to know that I will always keep you in memory.
To all present and all past producers, thank you very much.
Regards,
Alvaro Cunhal aka Latino29